Ram's Pickup Trucks Are Taking Over the Truck Game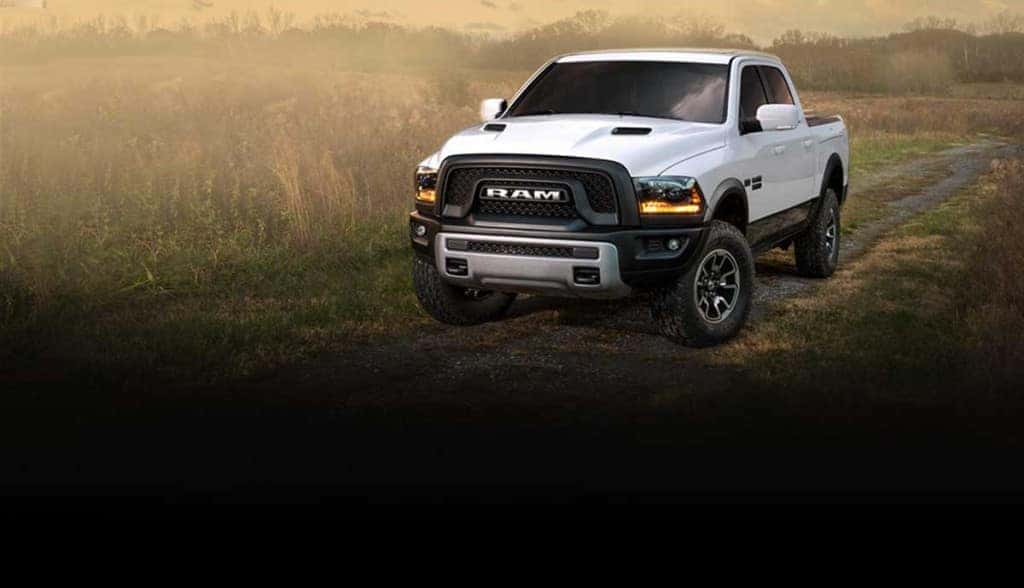 Based on last month's sales increases in Ram pickup trucks it seems like previous Chevy or Ford customers are switching over to Ram, or that Ram is the top choice among new truck consumers. Why?
Ram Trucks Sales
Ram sales were impressive in Sept. 2016, especially in comparison to the sales of other trucks. In a comparison to sales in Sept. 2015, Ram's pickup truck sales were up by 29.2 percent in during the same month in 2016, while sales of the Chevy Silverado were down 15 percent. So, what is the reason for this and what does it mean for the Ram brand?
There are a few reasons that could explain why Ram's truck sales are up. First, Ram has some excellent incentives. Ram offers several incentive offers on the Ram 1500 such as Ram Power Day's, Trade In and Trade Up, and Military Bonus Cash. All of these programs help qualified consumers get into a new truck more affordably.
But not everyone qualifies for incentives, so there's more to it. In the last few years, Ram has done a great job at improving fuel economy. In fact the Ram 1500 HFE is the only light-duty diesel truck on the market and it is also the most fuel-efficient pickup. Also, Ram is known for their safe, reliable, and durable products.
But there's still more. Here's a comparison between the 2016 Ram 1500 and 2016 Chevy Silverado 1500.
Ram 1500 v. Silverado 1500
Engines
The Ram 1500 and Silverado 1500 are both available with three engine options. The biggest difference between the engine options for the Ram 1500 and the Silverado 1500 is that Ram has a diesel option, while Chevy does not. The engine options (from base and higher in order) for the Ram 1500 include a 3.6-liter V6 engine, a 5.7-liter V8 engine, and a 3.0-liter V6 EcoDiesel engine. The Silverado's engines include a 4.3-liter V6 engine, a 5.3-liter V8 and a 6.2-liter V8 engine.
Fuel Economy
The Silverado with a 4.3-liter engine produces 240 horsepower, and has a fuel economy of 18 mpg in the city and 24 mpg on the highway. The Ram 1500 HFE with the 3.0-liter diesel engine produces 240 horsepower as well, but it has better fuel economy of 21 mpg in the city and 29 mpg on the highway.
Price and Warranty
The 2016 Ram 1500 is a little more affordable than the 2016 Chevy Silverado. The Ram 1500 starts at $26,145 and the Chevy Silverado 1500 begins at $27,195.
Both vehicles are backed by a three-year or 36-month basic warranty and a five-year or 60,000-mile powertrain warranty. The Ram 1500 HFE EcoDiesel is backed by a five-year or 100,000-mile powertrain warranty.
We have plenty of Ram 1500 trucks for sale at Kendall Dodge Chrysler Jeep Ram, check out our inventory he