Ready, Set, Ghost! Drive to Islamorada for a Festive Fright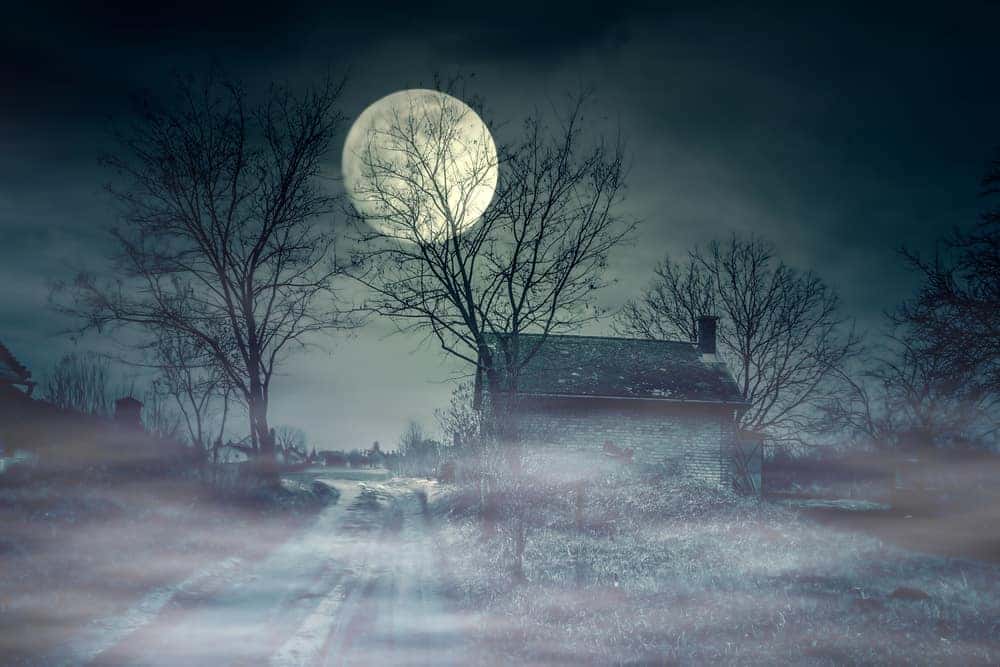 Luckily for us in Kendall, we are not too far from the island chain of the Florida Keys. So with Halloween just around the corner, we did some research on our own and talked to the famed ghost hunter, David Sloan, and found out that there are some spooky spots located in Islamorada, which is only an hour and twenty minutes away from our dealership in Kendall.
So if you like a little fright in your life, buckle up and take a quick little road trip to these spooky spots in Islamorada.
Windley Key Fossil Reef Geological State Park
63 miles or 1 hour and 20 minutes
Islamorada is home several haunted spots. The first spot on this trip is the upper quarry pit at Windley Key Fossil Reef Geological State Park, which David Sloan says is very haunted. Before the tragic category five hurricane (now known as the 1935 Labor Day hurricane) hit Islamorada, many people sought refuge at Windley Key Fossil Reef Geological State Park, but the storm surge killed them all. People still hear screams in the pit and get cold chills.
Hurricane Monument
3.4 miles or 6 minutes
Sloan also told us that there have been sightings of a little boy ghost at the Hurricane Monument, which was constructed in memory of those who died in the 1935 Labor Day Hurricane. Sloan says that it is not known who the boy is, but is likely someone who was cremated after the '35 hurricane and his ashes ended up in the monument.
The "Haunted Canal" at Robbie's Marina
4.2 miles or 7 minutes
When doing some research on spooky haunts, we found some information about the haunted Canal outside of Robbie's Marina and the personal account of a young lady who went on a boat tour in the haunted canal and was freaked out. The spirits that haunt the canal are said to come out only one night a year (October 17th) just to look for people to scare. But you never know, maybe global warming has made them angry and they are out and about more often.
Channel 2 Bridge
5 miles, 6 minutes
The last stop is only five miles from Robbie's and it is the Channel 2 Bridge. According to Sloan many people have reported sounds of a ghost train at the bridge. They say the bridge shakes, they hear a whistle and some have even reported to have seen it. Sloan suspects this is probably a residual haunting from the Flagler era.
And hey, if you are looking for a lot of excitement, make the drive all the way down to Key West. Key West is one of the most haunted cities in the U.S. and you can actually go on one of the three ghost tours led by David Sloan. If you want to schedule one of David Sloan's ghost tours, visit www.hauntedkeywest.com.