Report: Jeep Pickup in the Works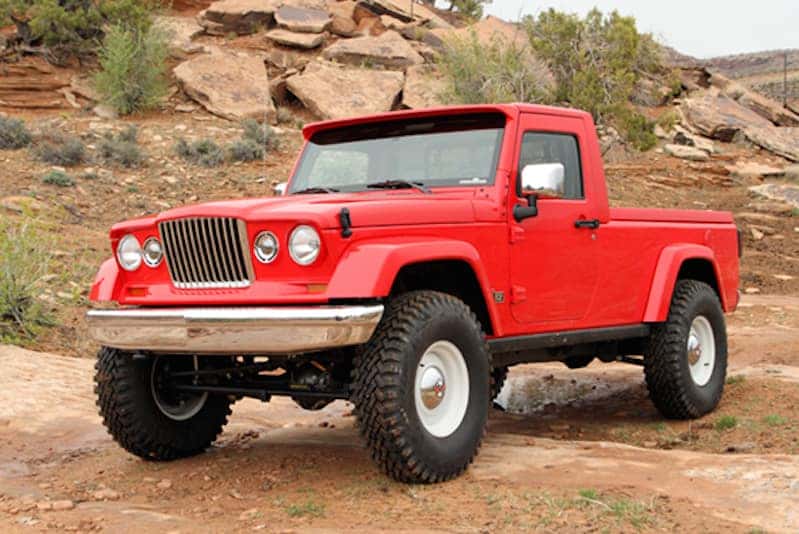 It feels like rumors of a Jeep pickup truck have persisted for years. Fans may finally get their wish, as the brand recently indicated that such a vehicle is in the works. If all goes according to plan, some are confident that we could be buying a Jeep pickup by the end of the decade.
If you may be seeking a future Jeep lease in Miami, see why you may be able to opt for the company's most asked-for vehicle…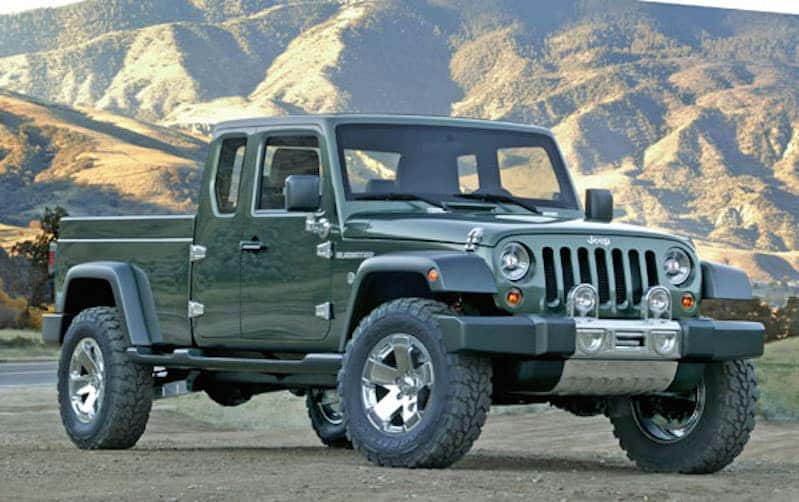 The long awaited Jeep pickup truck may soon be a reality, as the company recently unveiled new details on the vehicle. As Ronan Glon of DigitalTrends.com notes, the project has not been given the go-ahead to start production, but the brand has clearly been working on at least two "distinctly" different body styles.
One option includes a long-wheelbase version of the next-generation Wrangler, including a pickup bed taken from the Gladiator concept in 2005. If the company opts for this design, Glon expects the truck to be a "rugged, body-on-frame model that will share nearly all of its components with its SUV sibling." While the truck may not appeal to a wide audience, the writer believes it'd be both "cost-effective to build" as well as "highly profitable."
The alternative would include the company building a truck that had less of the Wrangler-feel and "more of an emphasis on play than on work." This would allow Jeep to produce smaller trucks, like the recently-release Fiat Toro in Brazil.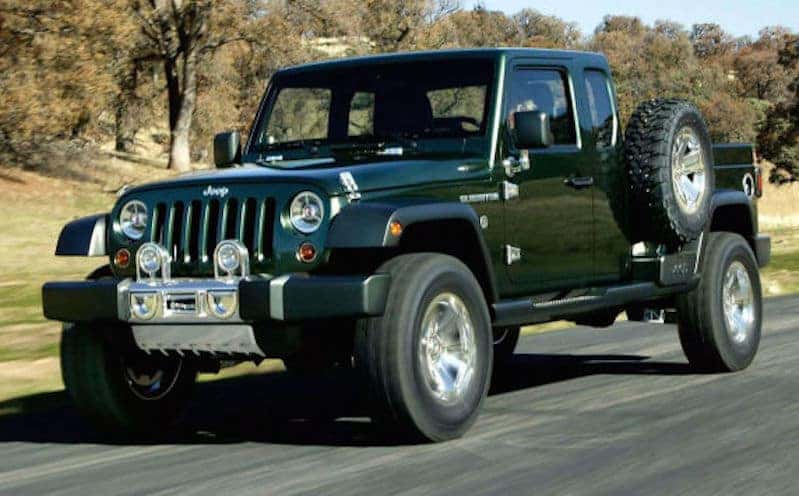 Regardless of the company's decision, Glon opines that Jeep should be eyeing a "volume-focused model that's capable of reaching a diverse audience all around the world." This is a reasonable request, as the global popularity of Jeep should make the company's pickup truck a smashing success. However, Fiat Chrysler Automobiles, Jeep's parent company, doesn't have the ability to add extra production capacity, limiting the vehicle's upside.
"We sell every Wrangler we make, there's no extra room at the [Ohio] plant, so there are other issues beyond the vehicle itself," explained Mike Allen, Jeep's head of design.
The next time we see the Wrangler pickup will be at a major auto show in 2017, when it's expected to make its public debut. If there's enough interest in the vehicle, Glot believes we could see the truck hitting lots before 2020.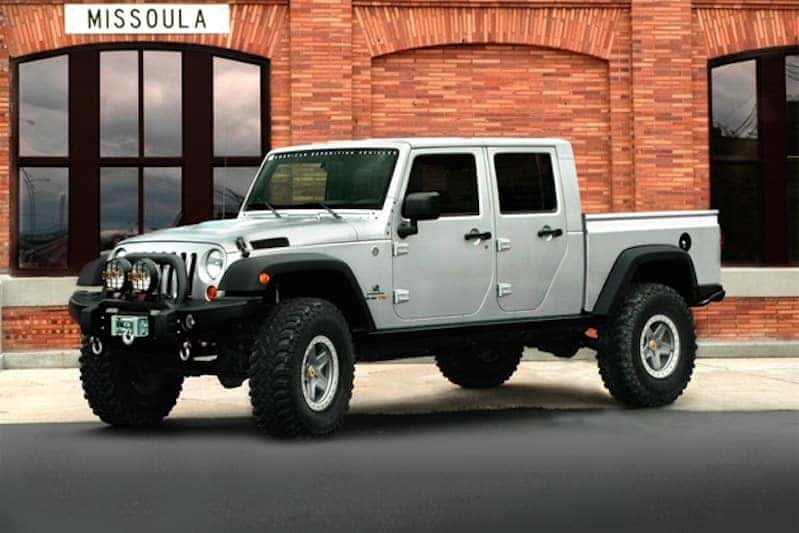 Sure, it's still going to take quite some time before our dream is a reality. In fact, it may take so much time that you could realistically purchase a car today and still be in the market in five to six years. If you're itching for a Jeep, head down to Kendall Dodge Chrysler Jeep Ram now!