Stellantis Grows 34% In Net Profit Compared To Last Year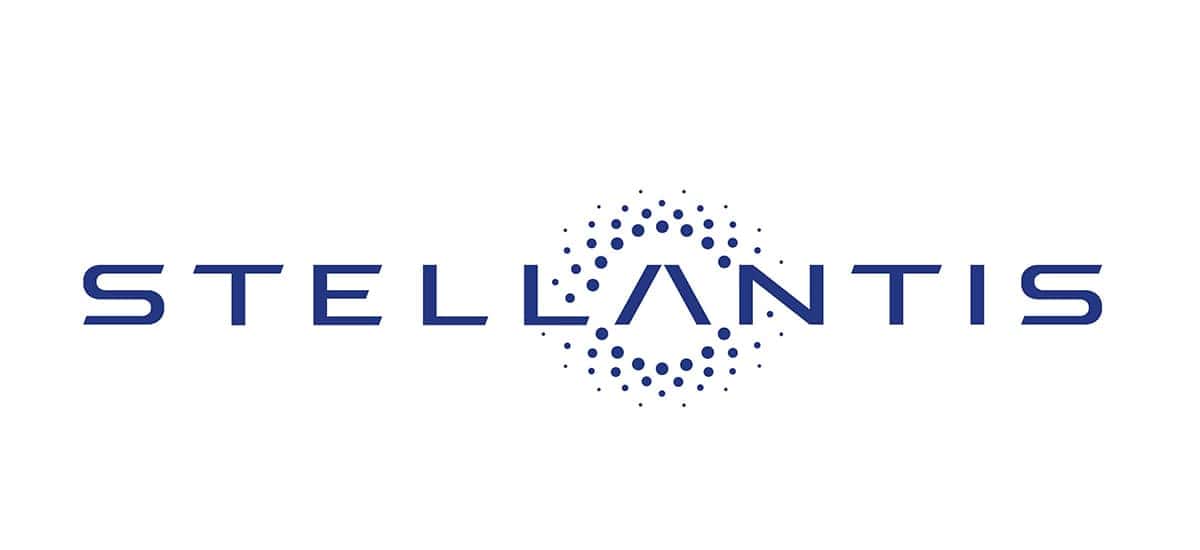 This July, we remember the great Lee Ioacca, who helped keep the Chrysler brand afloat as a remarkable president of the company. While he passed three years ago, we celebrate his legacy and vision to push the Chrysler minivan a main focus and all these years since then, Chrysler is repeatedly reaping the benefits of his work and direction. Allow us to honor his legacy and go over where Chrysler has first been and will go in the coming decades onward. In fact, Stellantis, the parent company of Chrysler, has claimed they have earned $8 billion in profits in the first half of 2022 alone. The remarkable gains are up 34% in terms of net profit from this point last year. The adjusted operating income totals a margin of 14%, up from 11% last year in 2021. The growth can be attributed to a landmark run by Ram, Dodge, Jeep and of course, Chrysler, as well.
Breaking Down the Numbers For Added Stellantis Success
A closer look into the numbers reveals the positive metrics they have seen with its EV options. Stellantis revealed they have seen their global battery EVs see sales increase by as much as 50% to 136,000 vehicles sold thus far in 2022. The remarkable efforts to push a new platform of EVs into the aforementioned brands like Jeep and Chrysler have helped add new customers and keep former buyers from going elsewhere. Rival brands like Ford can not expect to see the same kind of success as Stellantis has. General Motors is struggling as they have only seen a net income of $1.7 billion, down from $2.8 billion in 2021 at this point last year.
"We could take a hit of a net revenue drop by 60%, and we would still be in the black, which is a fantastic achievement from the company. It demonstrates that the company is very resilient and an all-weather company," Stellantis CEO Carlos Tavares said.
Shopping Has Never Been Easier This Summer!
We have a friendly and passionate sales team that will meet your buying, leasing or selling needs. Come check out everything we have to offer, including everything in our large new vehicle inventory. If you're wondering if you should buy or lease? We can help you make the right decision. From trade-ins to selling, we're ready to provide a solution for your buying, leasing or selling needs easy for any of our newest Jeep vehicles. Considering a used vehicle? We have a whole bunch for others to choose from in Kendall!
Our professional service team handles repairs and regular maintenance daily. Want to fix up your current vehicle? We have a trained service team that can help, simply make an online service appointment, and check out our service center. At Kendall Dodge Chrysler Jeep Ram, we know what it takes to provide a worthwhile experience. Allow us the pleasure to help you get the vehicle you've always wanted today!