Stylize Your Chrysler 300 With Mopar Accessories and Mods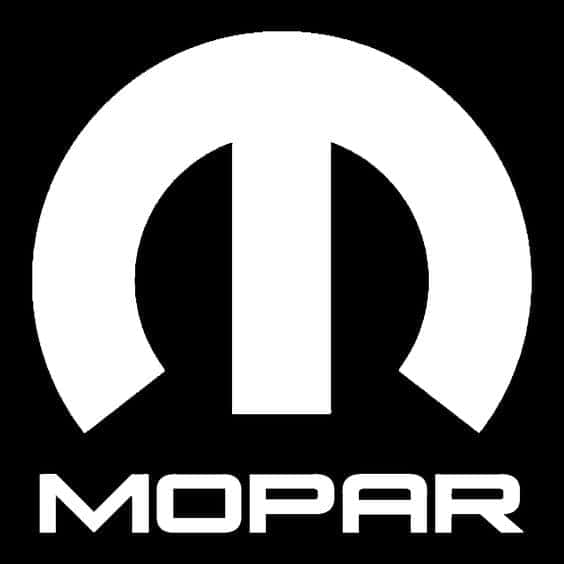 The Chrysler 300 is stylish, luxurious, and advanced and if you want to add your own touch and personality to your Chrysler 300 there are a few ways to do so. What better way to modify any FCA vehicle than with Mopar parts and accessories? Mopar offers many parts to modify and style the Chrysler 300. Check out some of our favorites.
Exterior
For many the exterior of a vehicle is the most important part of the vehicle to modify because everyone sees it. Mopar offers tons of awesome exterior parts and some of the most popular are listed below.
Exterior accents including chrome mirrors, a chrome grille, or you can go in the other direction with matte black options.
Larger wheels to upgrade the 300's factory 20-inch wheels.
Splash guards are for look and convenience as they protect a vehicle from dirt and rocks.
Mopar makes a rear spoiler that adds a sportier and more aggressive look.
Lighting mods like LED lights, colored fog lights, and more can be purchased via Mopar and easily installed for a personalized look.
Interior
Tricking out the interior of a Chrysler 300 can be easily done with just a few simple and affordable Mopar mods. Impress your passenger and love your ride even more with these features.
Interior lighting mods like under seat LEDs and shift knob lights are a great way to add a unique ambiance.
Floor mats (carpet and all-weather) help to protect the vehicle's interior from stains and dirt and they are easy to clean.
Stainless steel pedal covers are a great interior feature to make a vehicle look and feel sleeker.
Need a new Chrysler 300 to modify? Check out our entire Chrysler 300 inventory at Kendall Dodge Chrysler Jeep Ram here.