Texas RAM Owners Prove Their Loyalty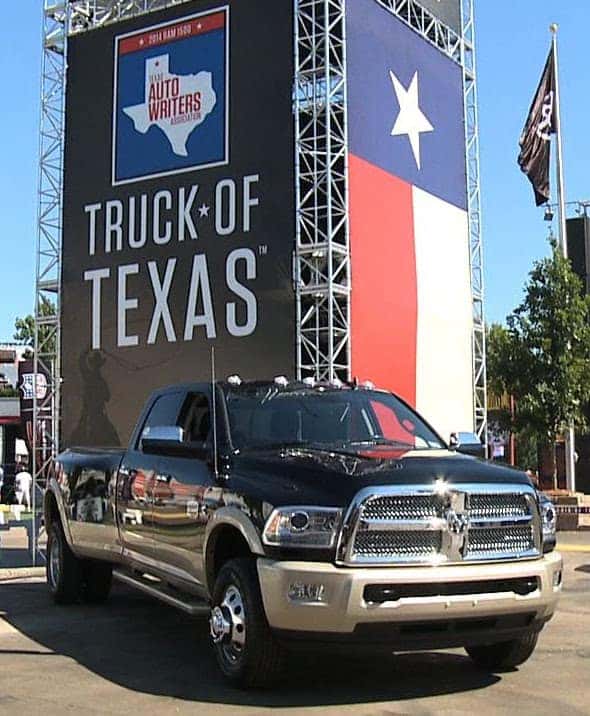 Pickup truck drivers have a tendency to stay true to one brand. For Texas, that brand is RAM Trucks. To see a Texan drive anything other than a pickup is unusual. To see them switch brands is even more unusual. You good folks at Miami Ram understand. Your truck sometimes just becomes an extension of who you are. 
As a general rule, pickup drivers are not a fickle people. They're not interested in the most technological gadgets or advances. They don't care about looks as much as strength, durability and reliability. They care little about image and popularity. They are salt-of-the-earth and they expect the same from their pickups as they do from themselves; hardworking, loyal and dependable.  
Brand Loyalty
There's a reason why RAM builds pickups the way they do. RAM understands what their customers expect from what they've delivered in the past and what they'll continue to deliver going into the future. No one knows this better than the RAM owners of Texas, where pickup trucks are king.  
Everything Really IS Bigger in Texas
With over 20% of registered vehicles being pickups, Texas holds the largest amount of pickups in the country. RAM is also the fastest growing truck brand in Texas.  Showing some love for the people who've helped make the RAM brand as great as it already is, was their part of their intention this spring when they decided to break a world record by celebrating their loyal customer base.  
RAM Truck Round Up
This spring, you may have heard about a new world record being made. In an effort to show solidarity and set a new Guinness Book World Record for largest truck parade, RAM invited pickup drivers who celebrate their brand to come and join them for a parade and set the new world record for most pickups in one location. Only needing to beat 438 pickups, RAM and drivers alike set out to make history.  
American Country Music Awards
As hardworking and loyal as RAM owners are, its nice to celebrate each other, escape and just have some fun. This is exactly what they did on April 18, 2015 when 451 RAM drivers from seven different states, including some fans from Canada came down to Arlington, Texas to get in on the largest pickup parade ever to be recorded, officially making history.  
Always looking for every way to celebrate a true American event, RAM matched this event with the American Country Music Awards which it officially sponsors. Inviting all the participants from the parade to join along with the ACMA Party for a Cause where they watched live performances from current country music artists. Combining the fun of American Country Music Awards, the passion of RAM pickup drivers and the heartland of Texas is one amazing way to show appreciation for your fans.