The 6.4-liter HEMI and the High Octane games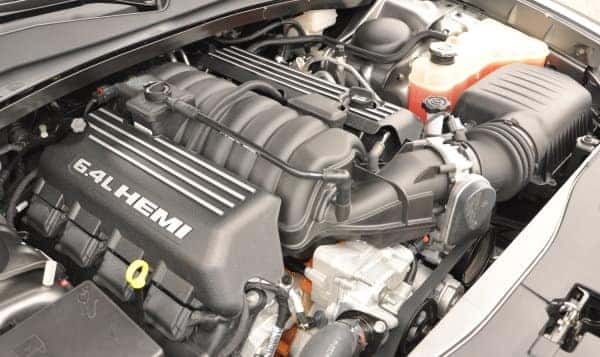 The 6.4L HEMI powertrain is quite the beast. It is only fitting that Ram Trucks launched the High Octane games to celebrate its introduction into the Ram Heavy Duty lineup. Just look at it… it is simply a thing of beauty. Since the start of the High Octane games, we've had the opportunity to see a lot of things. We have seen professional snowboarders drop into the most epic of runs. We can't forget the pro snowmobile riders that back-flip over our trucks, and especially not the ice climbers that cheat death with every inch on vertical ice sheets hundreds of feet above the ground. Of course, it wouldn't be anything like a Ram event if it simply stopped there. Let's just say that even though we don't get a lot of snow down this way, you'll be looking for a Dodge Ram for sale in Miami after looking into the 6.4-liter HEMI and the High Octane games.
As the games came to a close, it was anything but a slow exit. Ram had every intention of shaking things up quite a bit with the awe-inspiring 6.4-liter HEMI power train, and they wanted to do the same thing by pushing the limits of what High Octane means. At the games, bruises are like medals, with competitors only being fear and the mountain, and only operating by the rules you make yourself. It is intense. What exactly does a big gas power plant mean when you are miles away from anywhere in the freezing polar cold? Well, it means Reengineering the Elements, of course!