The Dodge Charger Concept That Never Saw A Production Run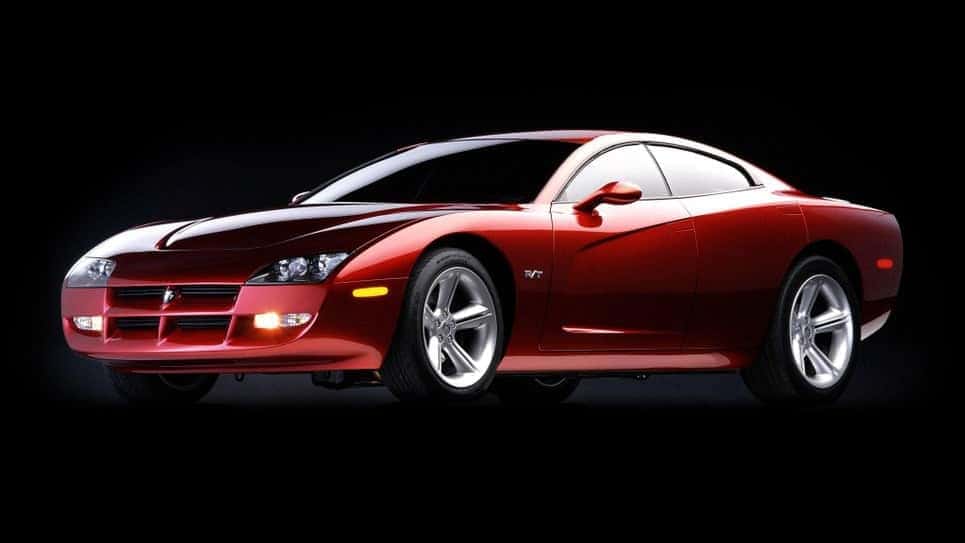 Photo credit: Dodge
Every now and then a vehicle comes out that gains attention, whether the vehicle becomes an iconic classic or gets lost in the shuffle among the many other vehicles that have come and gone is up to the vehicle's image many times. As automakers look to the past sometimes when reviving an old nameplate or basing a new vehicle with cues from a former hit vehicle, we can always look back to appreciate the rich history of the Dodge brand. Long before the goals of building a new EV Dodge concepts, we had the Charger concept that debuted in 1999.
Looking At the 1999 Dodge Charger R/T Concept
The recent buzz to hit the internet is the 1999 Dodge Charger RT concept that is being brought up again. The Charger R/T is of course available today, but this was seven years before the Dodge brand would introduce the same body in the Dodge Charger today, currently best shown off with the 2021 Dodge Charger. We also can admire the perks that have come as a result of the Dodge brand bringing back the Dodge Challenger. But, that story is for another day; let's get into what made the 1999 Dodge concept so intriguing.
Where the Dodge Brand Grew
The Dodge brand was headed by the Chrysler brand that wanted to put together the Dodge brand in a new light with many concepts that were never made, including a Jeepster concept, but this one would become an obvious hit upon its debut in 2006. The Charger was first thought of as a sports car, not quite a muscle car and the gas mileage was slightly better than many would guess. The debut took place at the 1999 North American International Auto Show in Detroit, Michigan. This Dodge Charger was closer to being a Dodge Viper with its sleek and extended exterior appearance. The R/T concept offered a 4.7-Liter V8 naturally-aspirated engine. The total output was 325 horsepower and a stunning look that for some reason wasn't turned into a production car. 
Dodge added this vehicle to its lineup eventually, but the famed concept ended up in one video game despite never being put out. The Midnight Club 3: Dub Edition offered this car as a possible option for gamers back in 2005, a full six years later. The Dodge brand has tons of experience with building up the Charger to become one of the most celebrated muscle cars ever made. Want to test-drive one today? We can help make that possible at Kendall Dodge Chrysler Jeep Ram today!
Find the Newest Dodge Vehicle You Desire WIth Our Help
Want to save huge on a new Dodge Challenger and Dodge Charger? We're here to assist our customers in many ways, including going out for a test-drive with one of our vehicles from our wide new vehicle inventory. Whether you're in Doral, Kendall, North Miami, Homestead, we're happy to help our South Florida and local Miami customers. We're professional and here to assist our customers with all buying, leasing, or trade-in offers
Our professional service team handles repairs and regular maintenance daily. With a simple online appointment, we can get started towards making you a happy customer. We look forward to seeing you soon at Kendall Dodge Chrysler Jeep Ram. We'll see you soon in Kendall!