These Steps Will Lead You Towards the Best Ram Dealer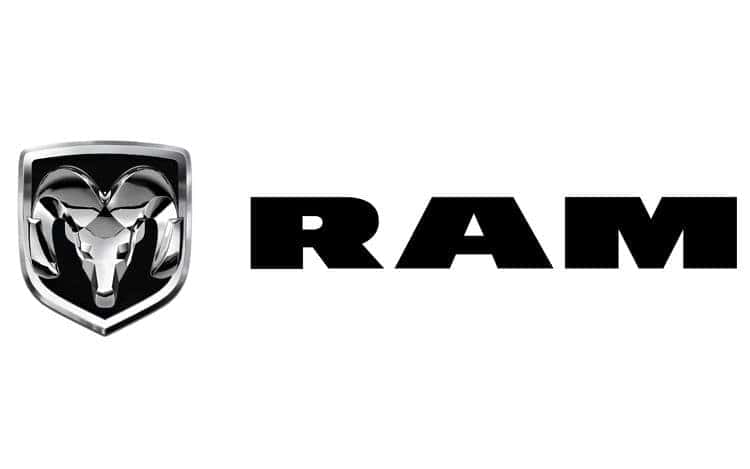 As you search for a Dodge Ram 1500 for sale, you are likely to come across many models in your local area. How are you going to decide which one to buy?
If you find yourself interested in purchasing a Ram truck, there will be many questions on your mind. Which make and model is right for me? How much should I spend? Which dealer has what I am looking for?
These are all questions that need to be addressed sooner rather than later. That being said, you should consider the fact that the best Ram dealer will take care of you from start to finish.
These three steps will lead you towards a Ram dealer that has your best interests in mind:
1. Compare your options online. For example, the Kendall Ram website is full of high quality information. From details on the dealer to online inventory, you will find exactly what you are looking for.
2. Call to ask questions. If you have any questions about a particular Ram dealer, you should feel comfortable reaching out via telephone. This is the best way to ensure that you are getting the right answers.
3. Visit in person. Regardless of how much you can learn online or by speaking with a dealer professional on the phone, there will come a time when you need to visit in person. By doing so, you can take a closer look at the dealer, see how you are treated, and of course, check out the vehicles you are most interested in.
By following these basic steps, you will be led towards the best Ram dealer for your situation.