Things You Should Do When You Get a New Truck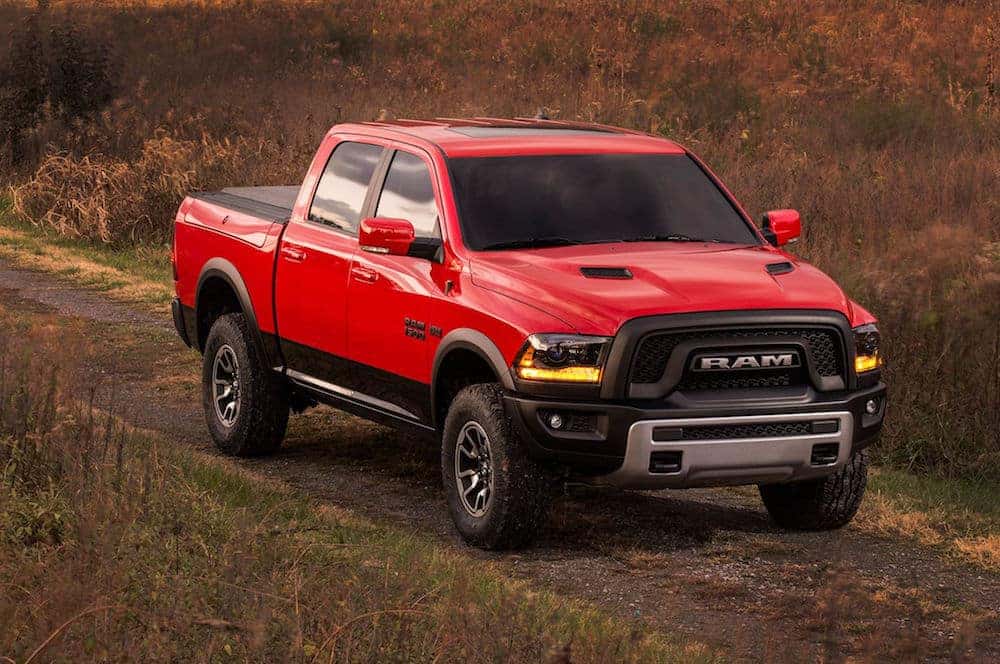 Buying or leasing a new Ram truck is always a good feeling. They're dependable, they're strong and you can never get over that new truck smell. But since Ram truck owners generally become the "go-to" driver since the trucks are so comfortable and capable, there's a couple things every new owner should do shortly after getting a new Ram truck.
Interior Protection
There are a million reasons people get trucks. Some people get one for work, some people get one so they have a vehicle cause they can transport all kinds of things, others do it because they need to be able to tow boats or trailers. Then, there are people who like truck for recreation. For example, trucks are always popular for off-roading and mudding, and of course, they are the vehicle for people who love to tailgate. Regardless of why you got a Ram truck, you may be doing things that are messy, and that's probably the last thing you want to happen to your new truck, especially if it is a lease.
So no matter the reason you got a Ram truck, soon after you get it, be sure to get some aftermarket floor covers and seat covers. There are a variety of options to choose from and they don't always have to be in your truck, but they would be great to have when you plan on doing something that is going to be dirty.
Towing Basics
If you bought or leased a Ram truck for towing purposes, then you probably have a pretty good idea about what type of hitch you need and you most likely understand the basics of towing.  But if you didn't buy a truck for towing purposes or if you don't know the basics of towing, we recommend you become familiar with them. Just because you don't expect to tow anything doesn't mean that will never happen. You never know when a friend may ask you to help you with something, and not knowing how to use your truck isn't a good reason not to be able to help. 

There are a variety of resources that teach people about towing, but if you have a Ram truck, some of the best ways to learn are from the Ram website or Ram professionals. Ram trucks are built for towing and they feature a lot of innovative and easy-to-use functions and systems to make towing easier and safer, so there's no better truck to get your first towing experiences on.
Insurance
If you did get Ram truck with specific towing purposes in mind, you may want to look into some of the insurance options that are available and in some cases, necessary. Insurance is the kind of thing where you don't care about it until you need it and depending on what you are towing not having the right insurance could wind up being a big problem. If you do have insurance for your trailer or RV, revisit your plan and make sure that it offers you the type of protection you want.
Ram Trucks at Kendall Ram
We have a huge selection of Ram trucks and cargo vans, and a knowledgeable staff that can help you find the perfect truck. With over 200 Ram vehicles in stock, whether you are in need of a truck for personal use or for a business, Kendall Ram has range of available inventory as well as a number of financing and leasing options.
Kendall Dodge Chrysler Jeep Ram is a huge dealership located in Kendall, which is between Miami and Doral. We have a spacious showroom and one of South Florida's largest service departments. We are open seven days a week, so come on it when you are ready for a test drive. You can also view all of our new and used inventory online, including our Ram inventory.