Three Essential Modifications For Your New Jeep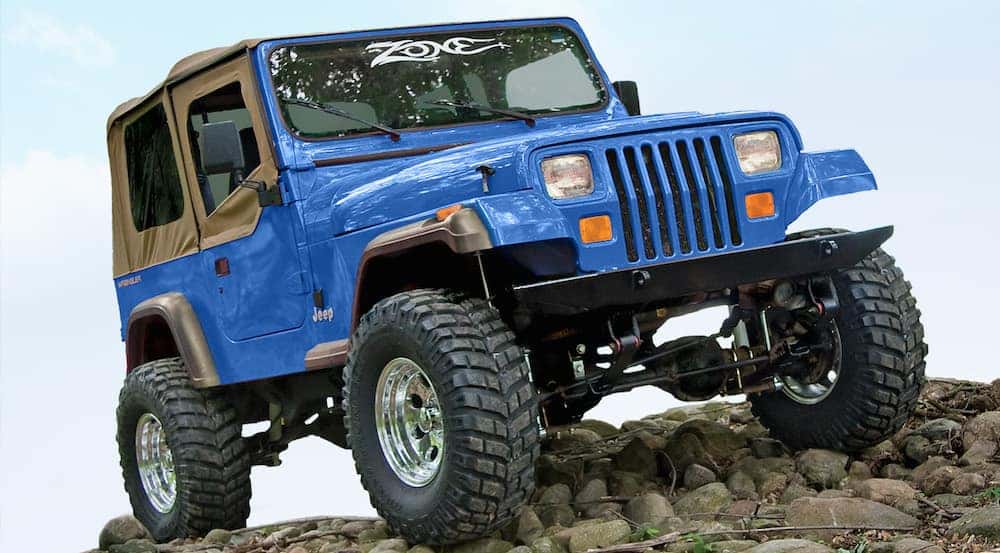 We all know how capable Jeeps can be, especially when it comes to off-roading. The company produces some of the most rugged SUVs on the market, and you'll surely be satisfied with all that your new Jeep has to offer.
However, there are several ways you can make your new purchase even better. By installing some after-market modifications, you can transform your new Jeep into an off-roading behemoth. Plus, you may notice some improvements from the engine and the vehicle's handling.
These revamps certainly aren't necessary, but they can help improve your ride. If you've just left a Jeep dealer in Miami with a new vehicle, see what modifications you may want to consider pursuing…
High-Flow Mechanics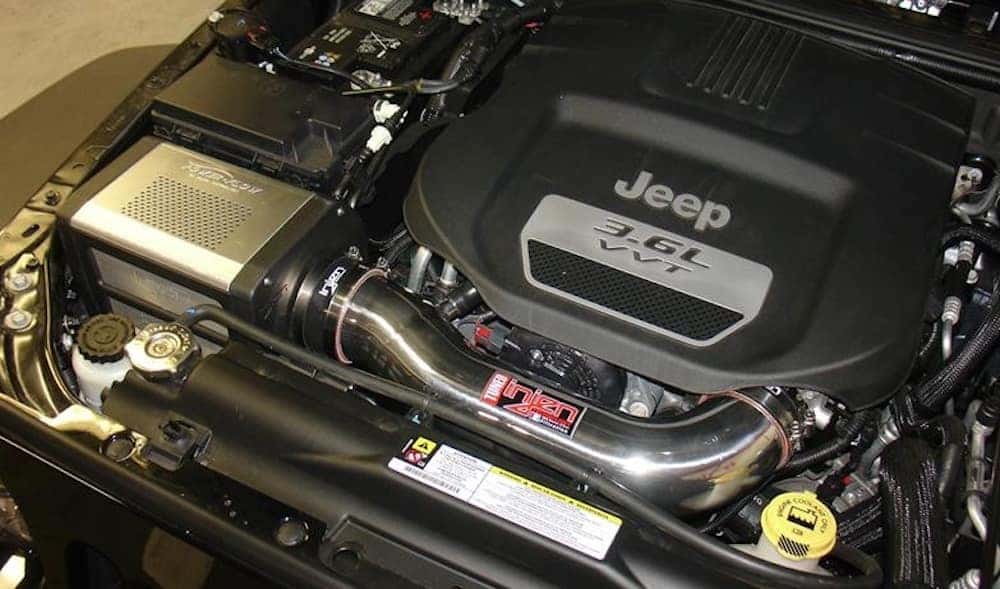 There are several ways you can revamp your Jeep, but it doesn't have to be limited to the vehicle's body. You can also modify the SUV's mechanics, whether it be under the hood or under the car. Of course, one of the main ways to improve your vehicle (and engine's) capabilities are by allowing more air to get into the system.
A high-flow air intake system will work wonders for your Jeep, as it will allow the entire system to breathe. While the original air intake parts are certainly capable, these aftermarket components will help evolve your new purchase. If you opt for this modification, long-ram intake systems are certainly the way to go, especially if you enjoy off-roading near beaches. With the longer pipes, you can assure that the mechanics won't get flooded.
Furthermore, a high-flow exhaust system will specifically work with your engine to provide more air to the system. Of course, Carzz.co warns that you'll want to pursue a part that is specifically compatible with your particular Jeep model. Installing a mismatched part could lead to several engine issues down the road.
Protective Bars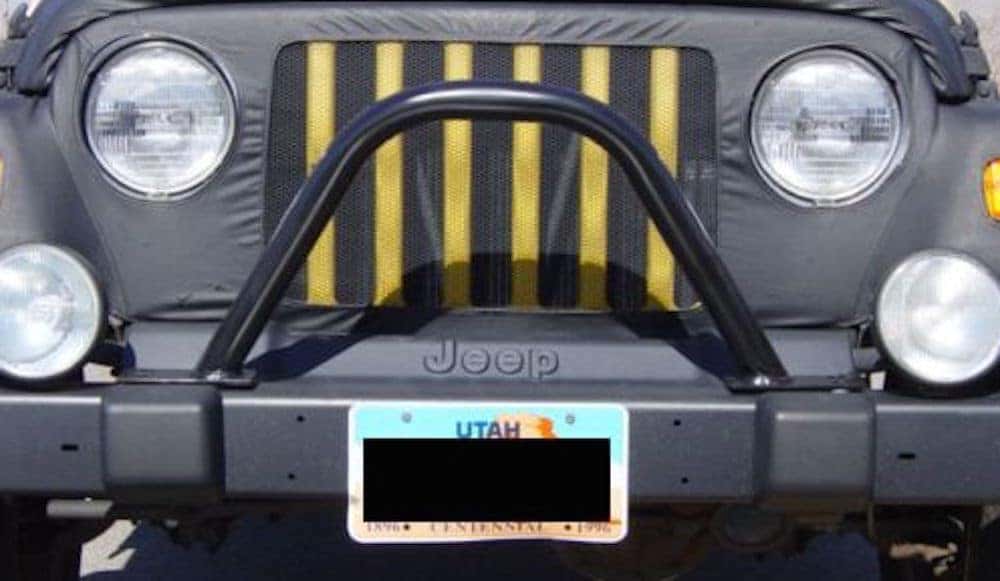 Sure, if you're planning on off-roading with your new Jeep, a couple of scratches and dents are practically inevitable. However, this slight damage could harm your vehicle in the long run, so you can prevent costly repairs by installing protective bars to the outside of your vehicle.
A brush bar is added to the front of your Jeep, which will help protect your lights, grille, and hood in the case of an accident. If you find yourself traveling on paths and terrain that are typically steep, you can be assured that the front of your ride will stay clean. Meanwhile, rock sliders are installed on the side of your Jeep, preventing the body from rubbing against trees, rocks, or any other types of obstacles.
Lift Kit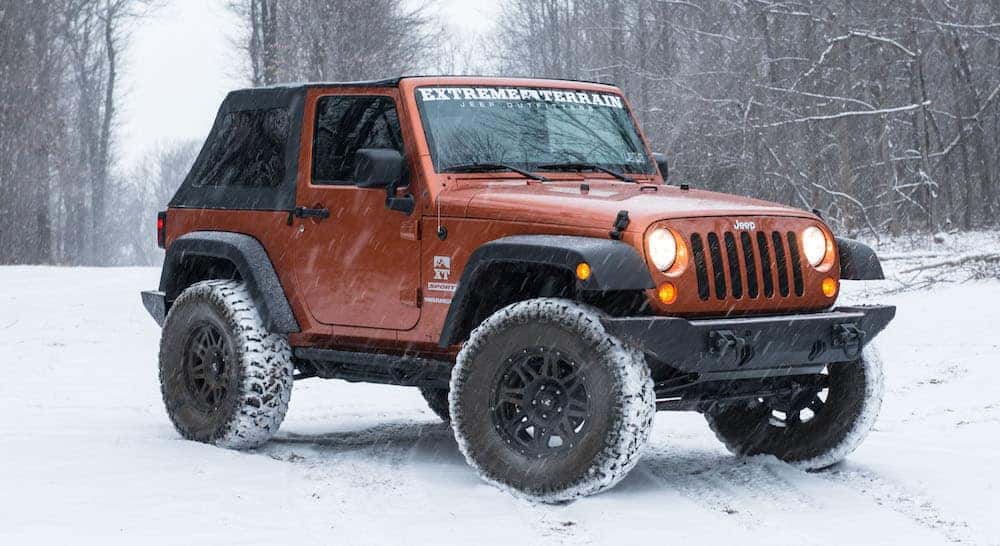 While we're on the subject of keeping your Jeep safe while off-roading, we should point out that lifting your Jeep is practically essential. Jeeps generally have a higher ground clearance, but the standard amount of room often isn't enough to overcome a giant boulder. By lifting your Jeep, you'll be able to overcome these obstacles with a lot more ease. Plus, if you ever do find yourself in a ditch, the higher ground clearance will make it easier to get out of that predicament.
If you have the extra money, these modifications can help transform your Jeep. Whether you're looking to improve the vehicle's off-roading capabilities or you're simply looking to boost the engine's ability, there are several add-ons that can help you get that desired effect.