Three Off-Roading Places Not Far From South Florida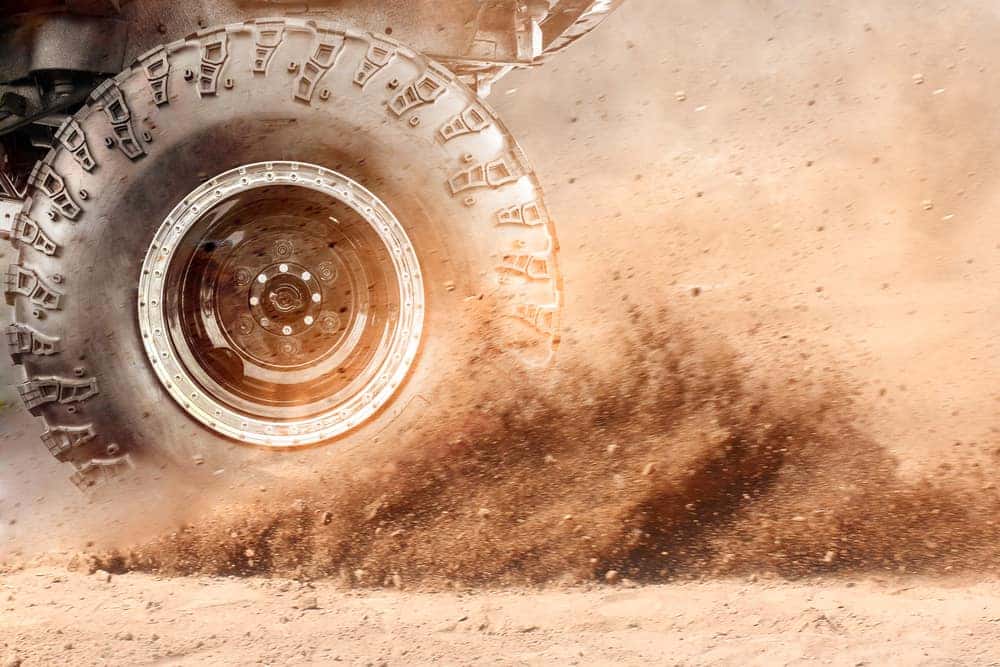 We hope every Jeeper gets some time to go off-roading at one of Florida's off-road parks this summer. Not only is a lot of fun to test out your Jeep in mud or by crawling over obstacles, it's also a lot of fun and a great way to meet other Jeepers. While there aren't any off-road parks in South Florida, there are a lot of great off-road parks that you can drive to in less than three hours and here are a couple of our favorite.
Lazy Springs Recreation Park
9591 FL-82, Felda, FL 33930
Hours: Friday 5-7:30 p.m.; Saturday sunrise- 7:30 p.m.; Sunday sunrise- 7 p.m.
Lazy Springs Recreation Park is within close proximity to Lee, Collier and Hendry counties and it is one of the larger parks below central Florida. The park is more than 375 acres and it offers everything from off-roading to fishing to motocross. 4X4 vehicles have access to two areas, a mudding area, an obstacle course and a crawling area — so Jeepers can test their vehicle's capabilities in a number of terrains.
Redneck Mud Park
44570 Bermont Rd, Punta Gorda, FL 33982
Hours: Park is only open for events and is not open every weekend. Event schedule is available at redneckmudpark.com.
The Redneck Mud Park is a huge off-road facility located in Punta Gorda, Florida. The 800-acre park consists of four mud holes, a mud track, vehicle washing stations, camping areas, food vendors and bathrooms. The park has excellent features for all types of vehicles ranging from smaller vehicles to huge trucks equipped with extreme lifts.
JW Corbett Wildlife Management Area
11835 Seminole Pratt Whitney Rd, West Palm Beach, FL 33412
Hours: Open 24 hours
Redneck Mud Park and Lazy Springs Recreation Area are both known for having big and rowdy crowds, so if that's not your scene, but you want to take your vehicle somewhere that the roads aren't paved, head out to JW Corbett Wildlife Management Area. The park is not an off-roading park, but it has tons of trails to drive on and they can get quite challenging. It's a great place to spend the day, driving around to the various stops around the park and then getting out to explore the wildlife and historic sites.
Before you head out to any parks for an off-road adventure, come to Kendall Jeep to get your Jeep serviced and inspected to make sure it's going ready for an adventure!