Three Ram Truck Accessories to Consider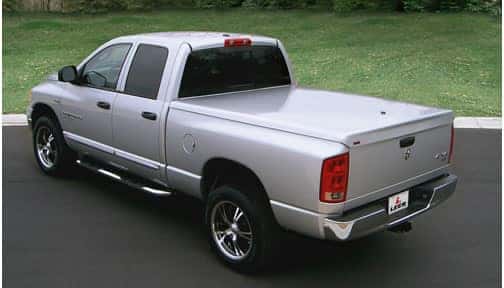 Once you find a Ram 1500 for sale that you are interested in buying, you can move forward with the negotiation process. From there, the real fun begins. This is when you can search for accessories that will take your Ram truck to the next level. With the right combination, it will not be long before your vehicle takes on a unique appearance.
There is no denying that some Ram accessories are more popular than others. To ensure that you make the right decision, it is important to know what the market has to offer. Get started by giving these three accessories a second look:
1. Hard folding cover. Are you looking for a way to turn your bed into a trunk? In terms of functionality, this is one of the best Ram accessories on the market. When you add a hard cover, your truck will become more efficient.
2. Side steps. Let's face it: getting into and out of a Ram truck can be a challenge, especially for those who are not used to the high step. With side steps, you can protect against falls and make life much easier on yourself as well as any passengers.
3. All weather mats. If you are like most Ram owners, you will take your truck everywhere, regardless of what mother nature is throwing your way. With all weather  mats, it is much easier to keep the interior of your vehicle in good condition.
These are three of the most popular Ram truck accessories, but far from the only ones to consider. When you are interested in learning more or placing an order, stop by Kendall Ram to see what we have to offer. Not only can we provide you with a great price on every accessory, but we can give you advice on which ones will work best for you and your truck.