Tips To Affordably Restore a Classic Dodge Found In The Junkyard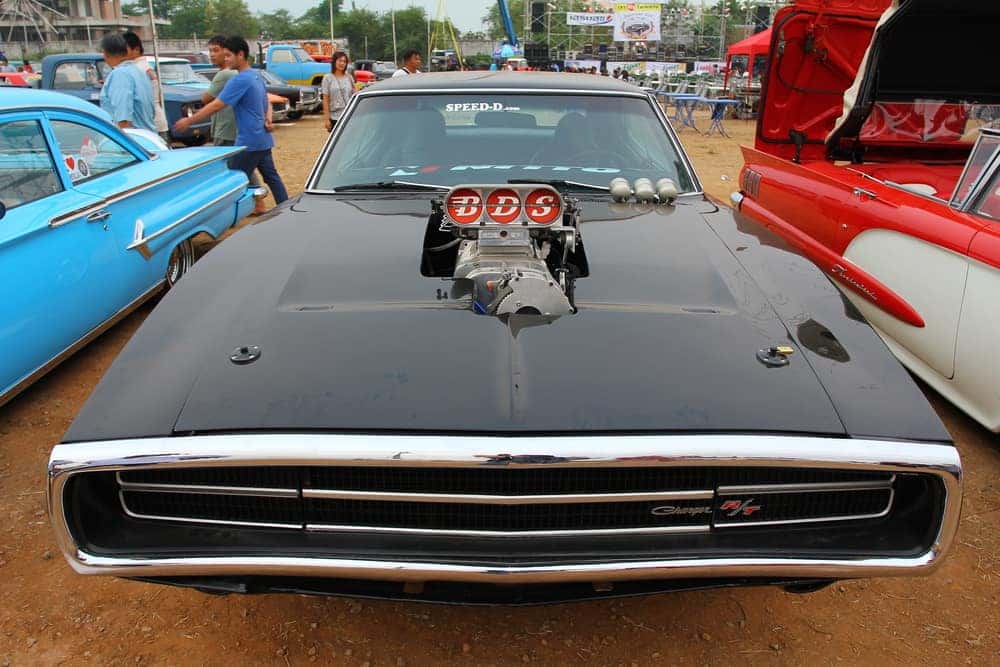 Imagine finding and buying a '68 Charger or '70 Challenger from a junkyard and bringing it back to life. It's likely that the cost of the car would be fairly inexpensive and restoring it will be where you really spend the money. But that doesn't mean it can't done, there are a couple tips and tricks that restoring a classic car to its original beauty can be done on a budget!
Purchasing Necessary Parts
Purchasing the necessary parts to restore the vehicle can be the most expensive part of a classic car restoration. However, there are some tips to make this process easier and more affordable.
First you will need to do a walk around and check EVERY part of the car that may need new parts. If you don't have the knowledge to do so, you will need to hire someone to help.
Make a list of all the parts and find out if any of the old parts can be refurbished as opposed to replaced completely.
Contact vehicle salvage stores and other local junk yards and enquire about the parts. This could save a lot of money if they have your parts.
Also check for parts online, shopping online gives you the option to find the parts within your price range, even if it is just with Google's shopping option.
Restoration Process and Tips
Once you have the parts, you can begin the restoration labor. Again, this is time consuming and can be costly, but there are ways to soften the blow.
Give yourself time to restore the vehicle at a pace you can afford, and try to do as much DIY work as you feel comfortable doing.
Purchase all the tools you will need from a online store to find the best pricing.
For mechanical stuff, if you don't have the experience, do some research to find an experienced and affordable mechanic. Use resources like Yelp, Google and other for reviews and ratings.
If you have a classic car or are planning on purchasing one to restore, you still need a daily driver. Check out our awesome Dodge inventory at Kendall Dodge Chrysler Jeep Ram here to find your perfect daily driver.