Transform your Challenger with Scat Pack Parts in 2014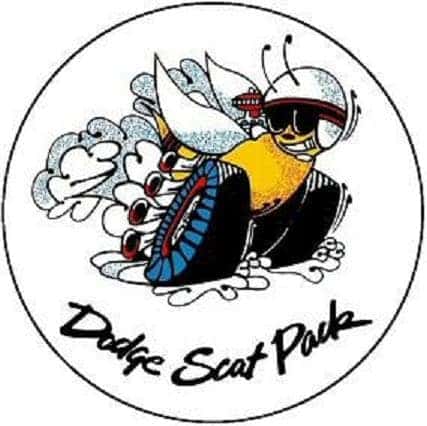 Sometimes, driving the same vehicle year after year can get a little boring. Having options to change the look and feel of your vehicle without having to purchase a new one, can be a great way to keep things fresh, without spending a ton of money. Some car owners are happy with the option to upgrade technology in their rides such as integrated phone systems, or full-screen GPS units. Other owners are looking for a more substantial improvement without breaking the bank. That is where Dodge's line of Scat Pack performance upgrades come in, and they are looking like they will be available at your Dodge Dealer in South Florida and around the United States by this coming spring.
Dodge's line of Scat Pack sports cars may have disappeared with the 1970s, but Dodge is bringing the concept back by offering performance-enhancing packages for new models of the Challenger, Charger, and Dart GT. The announcement of these options was made at the 2013 SEMA show in Las Vegas alongside of the trio of concept cars. The Scat Pack offers upgraded features to each vehicle. The Scat Pack for the 2014 Dodge Challenger adds the following:
Cold air intake
Cat back exhaust system
Recalibrated engine computer
New engine tune
New Camshafts
Quick dump side exhaust
Front and rear strut bars
Adjustable coil-over suspension kit
The 2014 Dodge Charger is also seeing substantial Scat Pack upgrades that are similar to the Challenger. The Dodge Dart's Scat Pack is different than the Charger and Challenger, and offers a big brake kit, retuned suspension, and two-tone leather seated trim with black chrome accents – just to name a few.
There are different Scat Pack levels available, and they are expected to be available in the spring of 2014.