Trunk or Treat PSA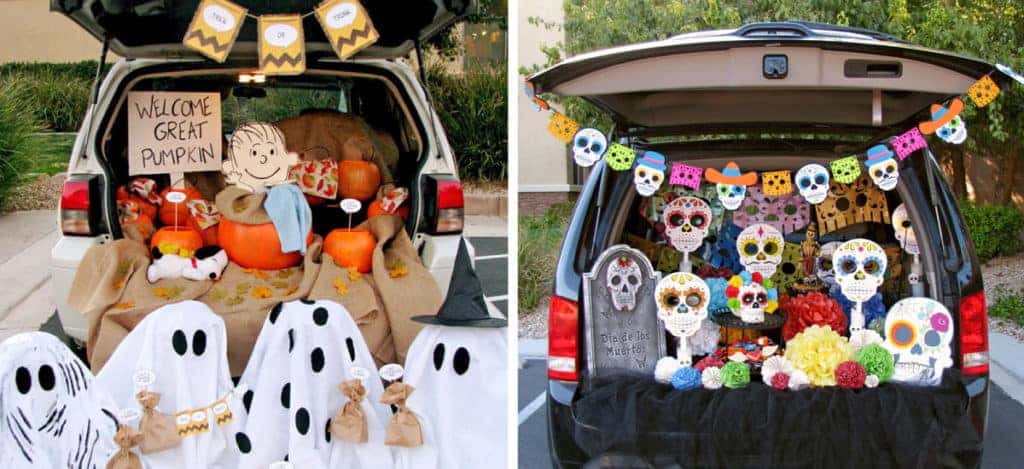 Photo credit: Dodge
The days of celebrating Halloween venturing into neighborhoods door-to-door have passed. In 2018, families don't have to decorate their entire house or lawn to provide some spooky fun. The latest craze that's become more and more widespread is decorating the trunk of a vehicle and joining a community "Trunk or Treat" gathering to provide a safe space for youngsters and parents alike. This October 31st, we're banking on lots of candy, plenty of costumes and some really creative ideas put into turning trunk spaces into an exciting festival pit stop for trick or treaters. For those hoping to find a great way to involve the whole family, check out some of the images below to get some ideas for your own Trunk or Treat event.
Parents get to share the fun of helping make a wonderful experience with decorations and themes that are entirely up to the owner of the vehicle. The comfort of not having to remove an entire yard of decorations or worry about having strangers visit your house are removed with Trunk or Treat events. We highly encourage trying this fun style of bringing a community together to make a fun environment that also brings joy and treats to everyone involved.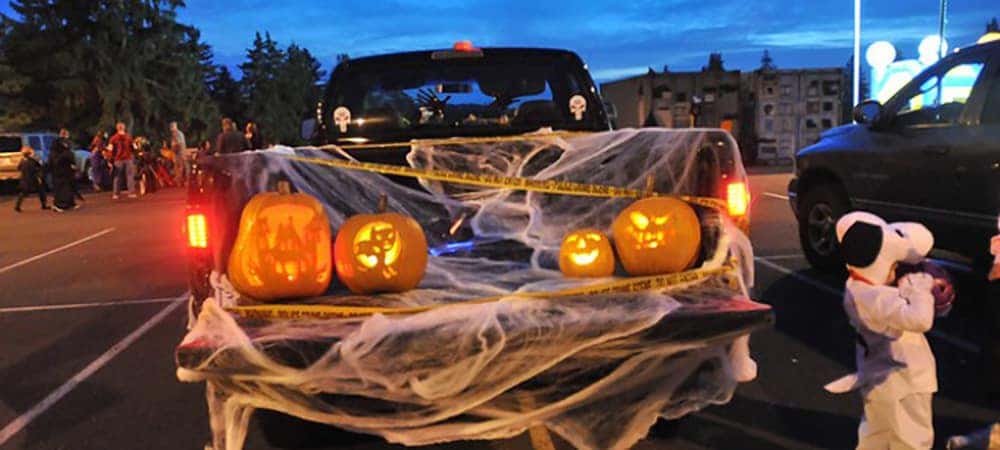 We've seen some clever ideas and want to know some of your own ideas this Halloween. Let us know what your plans are and if you're looking for excellent truck space and your own treat this Halloween, we've got plenty of new vehicles and pre-owned vehicles capable of providing the fun. Check us out at Kendall Dodge Chrysler Jeep Ram and drop some of your favorite Trunk or Treat ideas on our social media, we'd love to see some original ideas.
If you want to buy or lease any of our new vehicles, our professional team is ready to help you out. Having car issues with your current vehicle? Don't be spooked! We can make sure you're back on the road quickly with our experienced servicing staff. With a simple service appointment, our friendly service team will help your vehicle problems be resolved in a timely fashion. Stop by and see our friendly staff located in the heart of Kendall at 13355 SW 137th Ave, Miami, FL 33186. We hope you have a safe and fun Halloween!