Used Jeep Grand Cherokee
Are you looking for the best used-vehicle you can find in your budget? We would argue that you couldn't do much better than a used Jeep Grand Cherokee. Did you know that the Jeep Grand Cherokee is the most awarded SUV ever? We aren't kidding! For years, it has sat unrivaled as it sets the high-standards in performance, luxury, and fuel economy. Even better news? We have them on our lot right now! We don't just carry the 2014 lineup of Jeep models, but we also have an extensive selection of used vehicles, in hopes that we can give our customers more options in finding the perfect vehicle.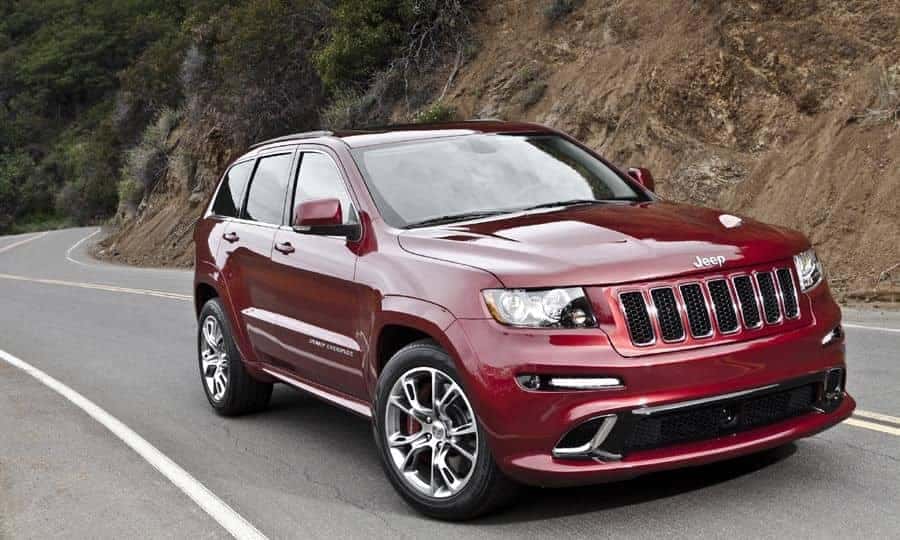 This year alone, the 2014 Jeep Grand Cherokee has been named and awarded, countless things. From a top safety pick to the "SUV of Texas," the 2014 models did not just magically appear. They were a culmination of years of award-winning Grand Cherokee's, and it is hard to go wrong with any of them. All the used vehicles on our lot go through extensive run-throughs, and you can trust that our used vehicles won't fail on you as soon as you leave the dealer. Our cars are meant to last, and our qualified technicians will make sure that they do for years to come. You aren't just investing in a car, but also new friendships and years of adventures and reliability.
What are you waiting for? Our inventory is changing daily, with vehicles coming in and out. The sooner we get together, the sooner we can find that perfect used Jeep Grand Cherokee. Don't let it slip past your fingers! It is time to get the car you deserve, and we are here to help you do so. Come on down to visit us at 13355 SW 137th Avenue, Miami, FL any day of the week. We can't wait to meet you!