2017 Viper ACR Competes With The Best Sports Cars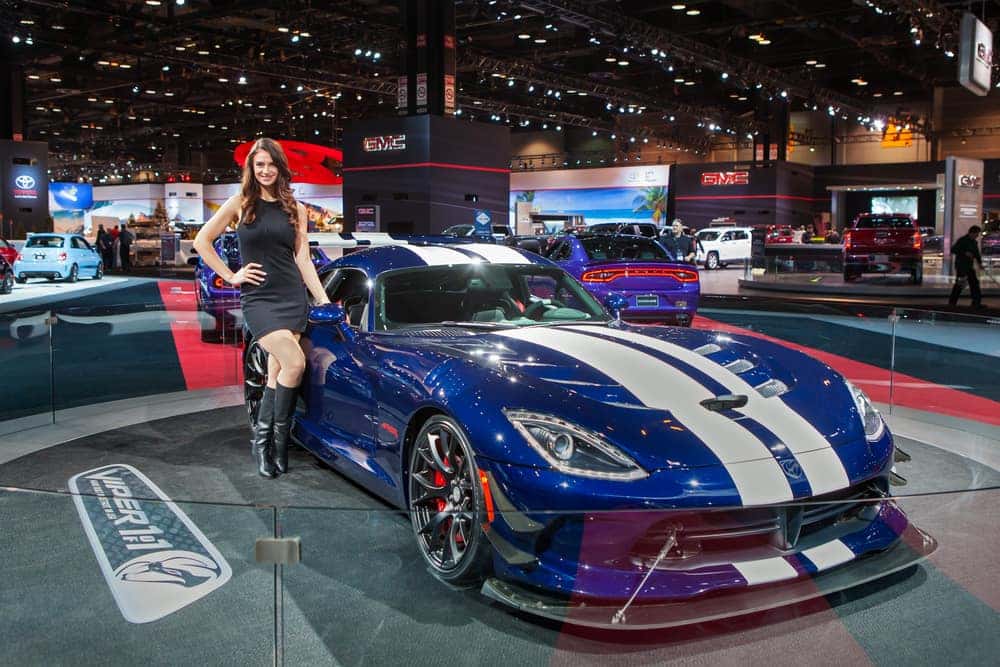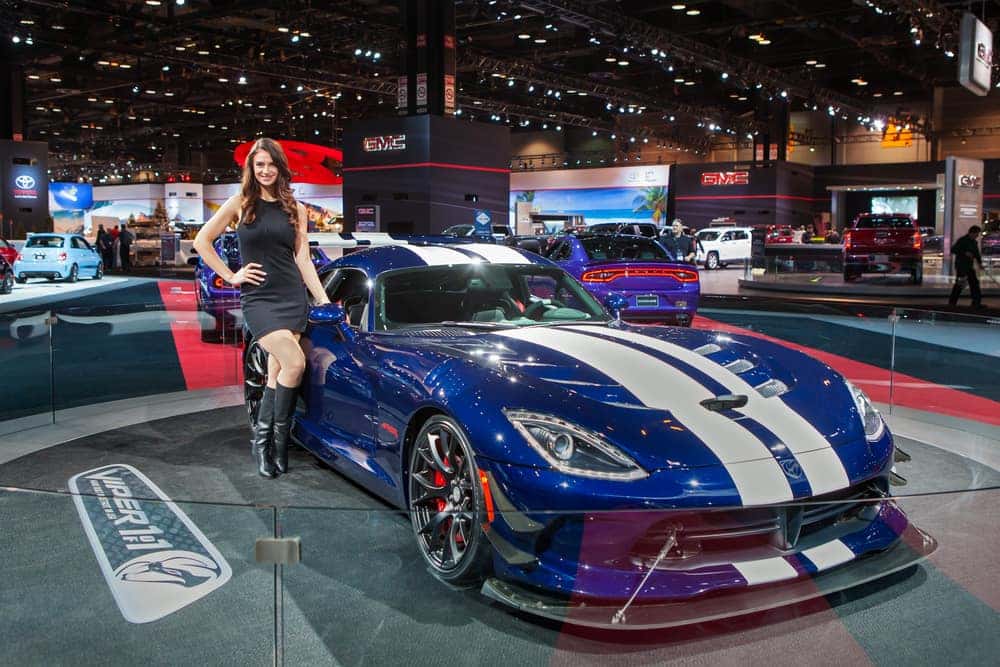 2017 is the final model year of the Dodge Viper, which is unfortunate because it is one of the best street legal performance cars available. That's right a Dodge Viper beats out those extremely expensive European sports cars.
Don't believe us? Check out this video made by Road Show where a Dodge Viper ACR takes on the Porsche 911 here. Race after race, the cars go head to head and the race is too close to call a winner.
Here is why the Dodge Viper ACR can hold its own in a competition against some of the most expensive and notable performance cars.
The biggest and most apparent reason this bad boy is keeping up with a Porsche 911 is it's 645 horsepower 8.4-liter V10 SFI engine and a 6-speed automatic transmission. The engine and transmission on the Viper ACR can produce up to 600 lb-ft of torque and gets 12 mpg in the city and 21 mpg on the highway.
The Viper ACR comes with a single-mode high-performance suspension or an available driver-selectable two-mode suspension featuring Bilstein DampTronic select shock absorbers with settings for both the street or the track.
The Viper's braking system is also very helpful when it comes to handling and on track power to help win any race. The system is a robust Brembo brake system with 14×1.26-inch vented and slotted rotors. The brakes on the ACR are larger than other Viper models to allow for even better braking performance.
The Viper doesn't just perform well, but also looks and sounds great. Part of this is due to the special Dodge Viper exhaust that comes standard. The exhaust is a unique and good looking side exhaust that releases quite the roar.
Interested in a Dodge Viper? Get it while you can! Check out our Viper inventory at Kendall Dodge Chrysler Jeep Ram here.
Photo source: Shutterstock