Waymo, Awards, and a New Trim – The Chrysler Pacifica is Hot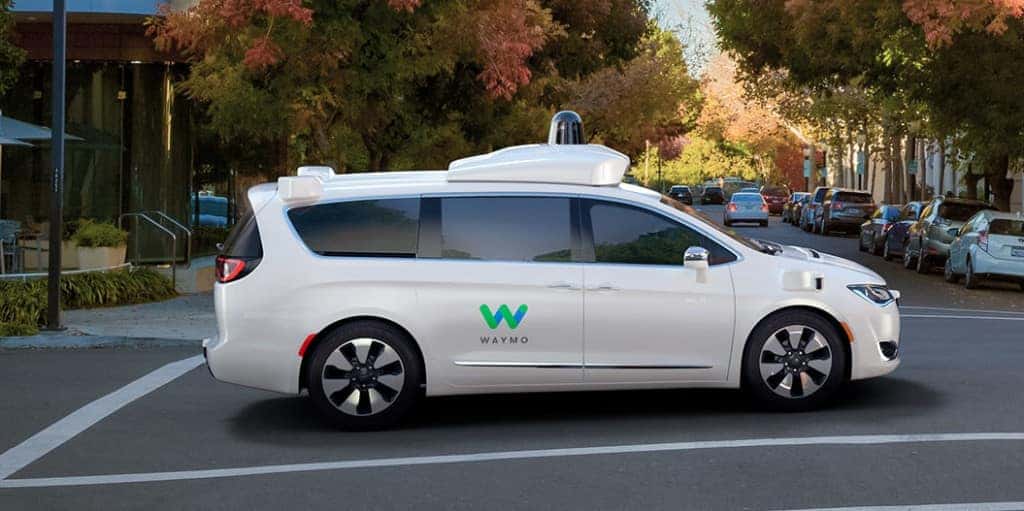 Just because the Chrysler Pacifica is having a successful year, doesn't mean Chrysler isn't ready to stop improving the van. It keeps getting better and better. First there was news about the Pacifica Hybrid, then the news of a possible EV, the Braunability wheelchair accessible model, and now another trim level is joining the lineup. On top of the new trim news, the Pacifica just won another prestigious title and production started for 500 more models that will be delivered to Waymo for the self-driving partnership.
New Trim
Chrysler is releasing the new Pacifica trim as a way to cater to all price ranges and needs/wants of the consumers. The new trim, the Touring Plus, will be priced at $32,360, which puts it in the middle of the price range of all trims. The new trim will have upgraded exterior lighting, a power liftgate, and many more features that don't come standard with the base model.
More Awards
The Pacifica just can't stop winning! Popular Mechanics named the Chrysler Pacifica the Best Minivan at the Automotive Excellence Awards. Popular Mechanics chose the Pacifica based on its useful and innovative Stow 'n Go system, as well as its efficient, smooth and quiet ride.
Waymo
As we announced recently, Chrysler partnered with Waymo (Google's self-driving engineer team) to create a self-driving Pacifica. This self-driving van is based off the hybrid version of the Pacifica and it is fully autonomous. Chrysler originally sent Waymo 100 vans for testing, but now Chrysler is producing an additional 500 vans for Waymo. This could be a sign that a consumer-ready self-driving van is closer to reality than we thought.
Interested in this award-winning van? Check out our inventory at Kendall Dodge Chrysler Jeep Ram here.