Why is it Most Sports Cars Have Only Two Doors?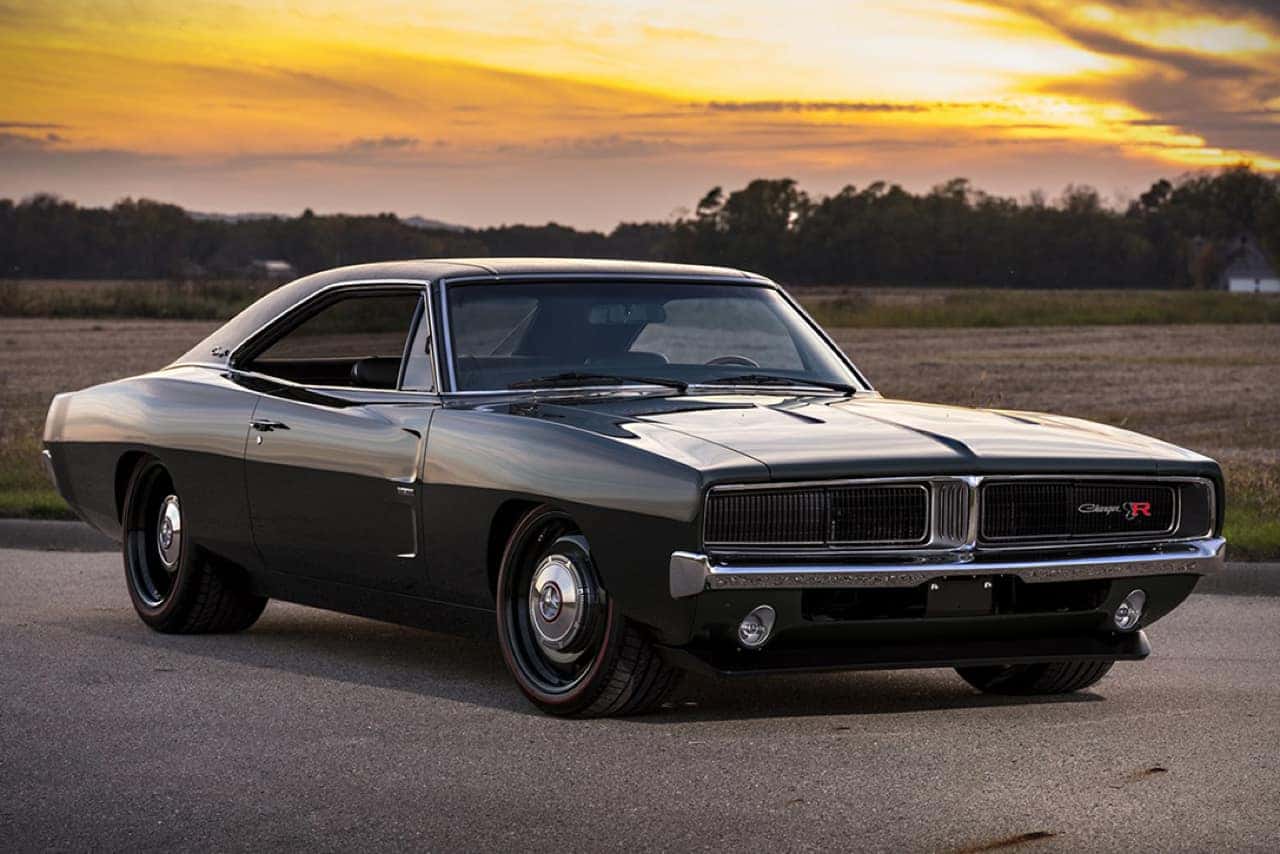 Photo credit: FCA
Muscle and sports cars are similar in that they are fast, cool looking and appealing to younger drivers. There is also one traditional trait; they only have two doors. The lighter and shorter vehicle length sports and muscle cars has provide a sleek look. Most muscle and sports cars are attractive because they have a style that is smaller and shaves off any extra weight to make the vehicles as light as possible to make their vehicles able to go faster. Quick acceleration is important and having extra weight holding down the engine will restrict speed.
Muscle cars also tend to have only two doors. Muscle car owners most likely won't need the extra room for passengers. This is because they most likely won't be going at very high speeds with anyone else in the vehicle and certainly not with kids in the backseat. However, for those that drive alone, speed and handling is where the fun of having a sports or muscle vehicle draws its widespread interest. The feel of a coupe includes a wider, roomier interior for the driver and front passenger.
Two-door cars are certainly less rigid, but the aesthetics of a two-door car just look better to the eye than an additional set of doors. Because, as noted earlier, the weight plays a significant factor in allowing the engine to not work as hard. Shaving a few pounds off a sports car can do wonders. Drivers will experience a more precise turning radius to allow for sharper turns with a sports or muscle vehicle. Drivers with a two-door car usually can park their car far more easily, too. Just saying, there's plenty of perks to owning a sports car. Sports cars are also traditionally lower to the ground. While being able to peer ahead is the most attractive feature about owning a truck or large vehicle, muscle vehicles don't have to worry about that. Visibility is just as good in a sports or muscle vehicle.
What Does Owning a Sports Car Do For Your Insurance?
While having a sports car is fun, there's a small price that comes with it. Most insurance companies look for reasons to raise premiums due to risk. Naturally with a faster car and a performance engine, there are higher costs to replace any damage and a higher chance accidents can happen based on predetermined factors. Age is important, but not as important as the vehicle year and make. Every insurance company defines a sports car differently, but most of the time, having two doors is the first thing they notice. Engine size, height and weight are other factors that are also specific items insurance companies rate their premiums on as well.
Check Out All This Muscle
Drivers of muscle and sports cars are able to enjoy the fun of a powerful engine and high performance. With a smaller vehicle, drivers have to consider the pros and cons in terms of interior space and cargo room, but making this decision is easier with a test drive.
Visit us at Kendall Dodge Chrysler Jeep Ram to experience with your own eyes and ears the remarkable the lineup of the latest Dodge Challenger and Dodge Charger vehicles. We are ready to help you with any purchase for this any of our muscle vehicles. Come on in to have a different customer experience. Our professional sales staff can assist with buying, leasing, trade-ins or selling with any of our new vehicles. Our friendly team is ready to help you out.
And if you're looking for help with your current vehicle, stop by and see our friendly service team located in the heart of Kendall soon. We want to make sure you're back on the road fast with our experienced servicing staff. Allow our knowledge repair team to assist you with any servicing needs with a simple appointment. Look no further than Kendall Dodge Chrysler Jeep Ram for a complete car buying and servicing experience!