Why Jeep is America's Most Patriotic Brand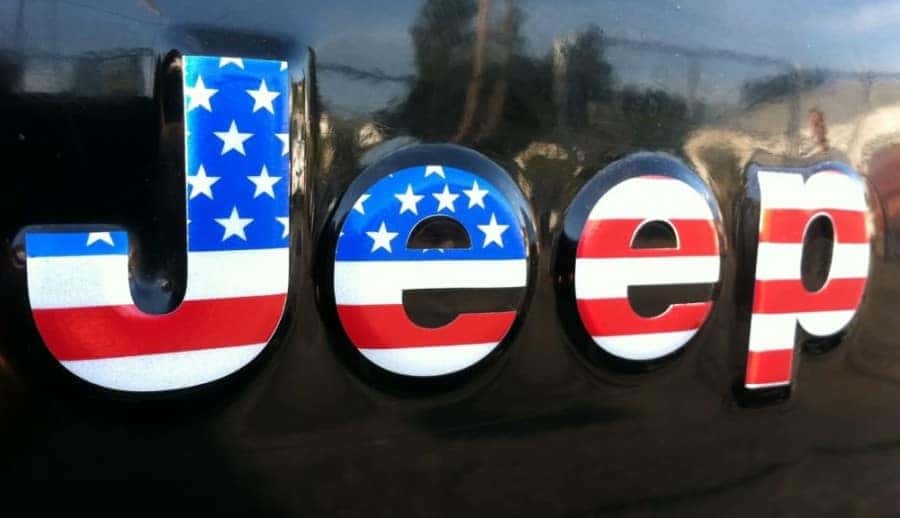 For two years in a row, a survey conducted by Brand Keys, a brand consulting group, has found Jeep to be America's most patriotic brand. The brand beat out other extremely well-known American companies such as Levi's, Coca-Cola, and Disney.
It earned the highest score this year with an incredibly solid 98% rating determined by 4,680 consumers who were surveyed. But what makes Jeep the most patriotic?
Jeep's history is key. Jeep's reputation of being the most sturdy, reliable vehicle in America has stuck with consumers through the decades. Your favorite Jeep dealer in Miami has the kind of vehicles that will take you just about anywhere you want to go.
  Jeeps have carried soldiers through war, families cross-country, and devoted fans into America's wildest settings. The     brand has proven its commitment to being dependable for the people it serves.
  And that reputation is has carried with Americans for decades. When a tough jobs needs to be done, they know what   brand they can depend on.
Emotion also has a lot to do with it. During the survey, consumers were asked about 35 different values. With so many companies to choose from, what made people land on Jeep?
 Because values are such a personal concept, responses had a lot to do with emotion, and that's something that Jeep  evokes a lot of. Americans recognize it as one of the most dedicated, lasting brands.
Jeep embodies the American spirit. With its compelling style and the way it empowers drivers, Jeep just represents freedom. You can feel it the moment you get behind the wheel.
   A love of no boundaries is what keeps consumers coming back time and time again, loyally getting into the latest Jeep    models. Off-road clubs gather to hit the trails, cruise down the beach, or climb rocks in a completely unique way.