Why There Are Holes In Jeep Wrangler JL Fenders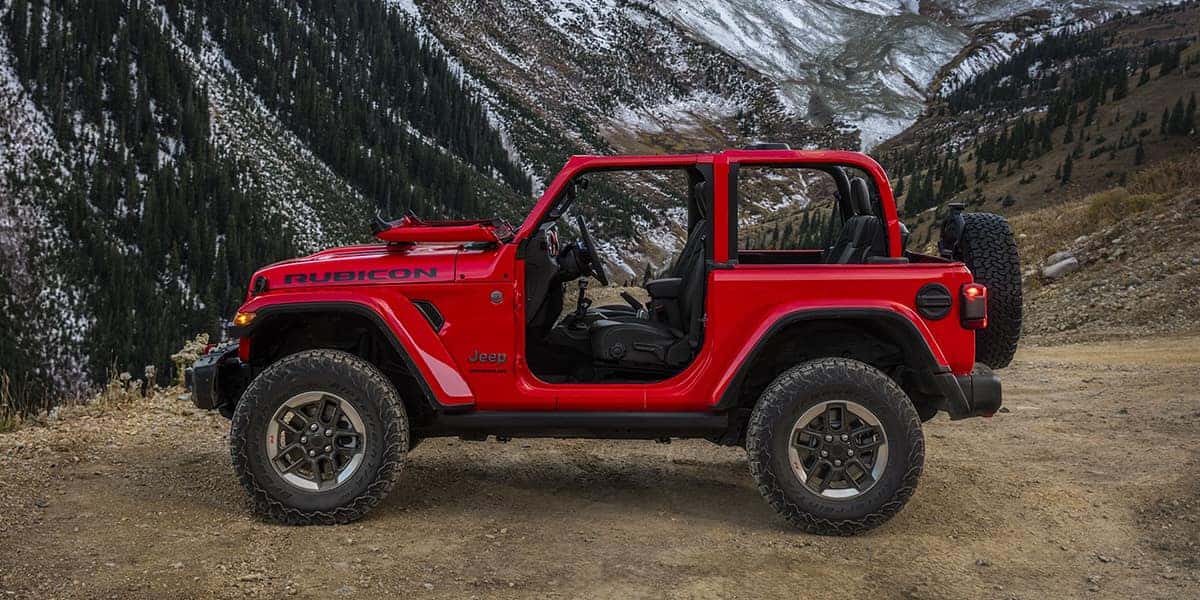 For first time Jeep owners there's one feature that might go unnoticed on the 2018 Jeep Wrangler JL. But previous model year Wrangler owners would notice this almost immediately if driving the new 2018 Jeep Wrangler JL.
What might that be? New fender vents for the 2018 Jeep Wrangler JL. A unique issue would arise when previous Jeep models would reach over 25 mph. A noticeable sound would echo from the air pressure created under the hood. This sound left many owners to deal with this problem in a number of ways, but this headache has been removed entirely with a smart new design change for the 2018 Jeep Wrangler JL!
Jeep engineers fixed the problem with a new front fender that includes holes on the sides of the front base that allow for air to move through. The tension and sound has all but entirely vanished.
"Hood flutter" as the noise was known is now a thing of the past and the addition creates a recognizable change to the design for those who know where to look. The new fender vents fix a problem and create a distinct cosmetic feature for the 2018 Jeep Wrangler JL.
You can find the redesigned 2018 Jeep Wrangler JL and more right now at Kendall Dodge Chrysler Jeep Ram. Come see what we have in store for you today!