Chrysler Brand To Change Dramatically For the Better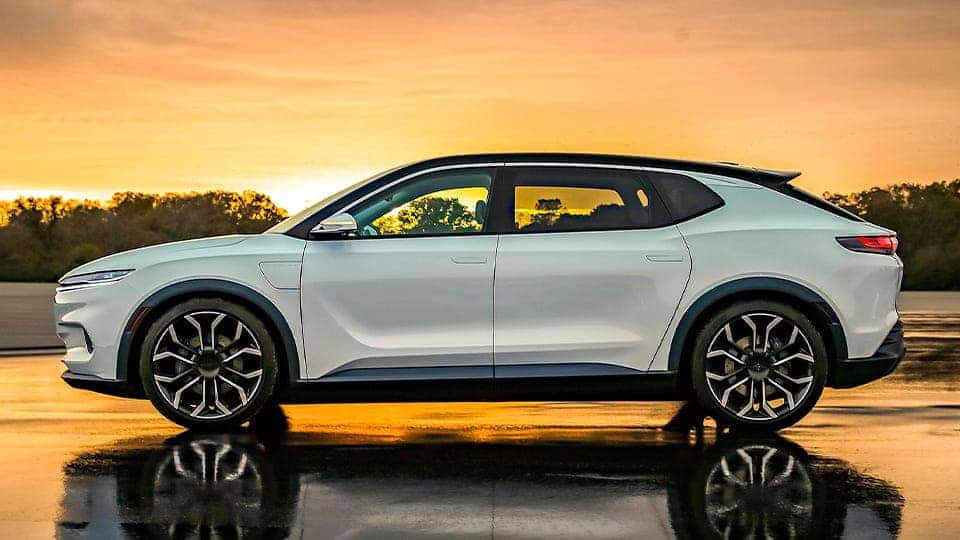 Chrysler will remain a focus of Stellantis. Since merging with the Fiat group years back, the automaker's portfolio was whittled down to only two vehicle platforms. The widely popular Chrysler Pacifica minivan and the 300 sedan, the latter of which has been made since 2010. Needless to say, it's a deviation from the Iacocca-era that restored the popularity of the once-iconic brand. With that in mind, Stellantis CEO Carlos Tavares declares it's set to change. 
The leader now in charge of the brand's oversight says several "gorgeous" new models will be joining the brand's lineup, including the Chrysler Airflow SUV crossover, which has been showcased with plenty of range and power. Tavares didn't say precisely how many new models the brand would acquire, but with his statement, he suggested there would be plenty more additions to Chrysler's current lineup. 
"Chrysler is one of the emotional pillars of the former FCA. Chrysler will be relaunched,"  Tavares expressed Tuesday at an investor meeting.
Chrysler Plans Going Forward In 2022
Chrysler will be building "lifestyle family cars," so don't look for the fantastic return of the Imperial car or something along those lines. That doesn't mean the brand will offer only new vehicles. Chrysler plans to be all-electric by 2028 and will only be creating monotonous instruments, as these new cars are set to be attractive as Tavares said. Tavares has spoken on the Fiat brand's future in the United States remains unknown early on in 2022. However, Tavares added the fact that Stellantis' European brands will not be shipping cars over to the United States. 
Tavares has remarked about the important Stellantis plan to become a clean mobility company, as opposed to just a conventional automaker. Chrysler will be expanding its business to provide more interior software perks, more advancements to vehicles after they've been sold, and a more substantial presence in the commercial vehicle space with a new fleet of electric Ram ProMaster vans created and set to be used by Amazon. All of this, the company says, will lead to greater revenue, more significant profits, and in turn, a more muscular and more profitable Chrysler brand. We are ready to see the changes and can't wait to see our customers in-person. 
Shopping Has Never Been Easier In 2022
We have a friendly and passionate sales team that will meet your buying, leasing or selling needs. Come check out everything we have to offer, including everything in our large new vehicle inventory. If you're wondering if you should buy or lease? We can help you make the right decision. From trade-ins to selling, we're ready to provide a solution. 
Our professional service team handles repairs and regular maintenance daily. With a simple online appointment, we can get started making you a happy customer. We look forward to seeing you soon at Kendall Dodge Chrysler Jeep Ram. We'll see you soon!