Growing the EV Business With Battery Expansion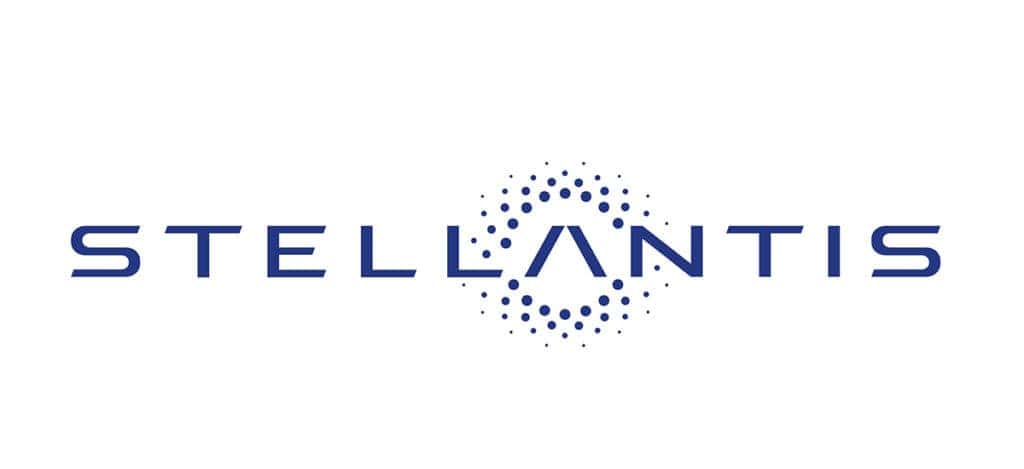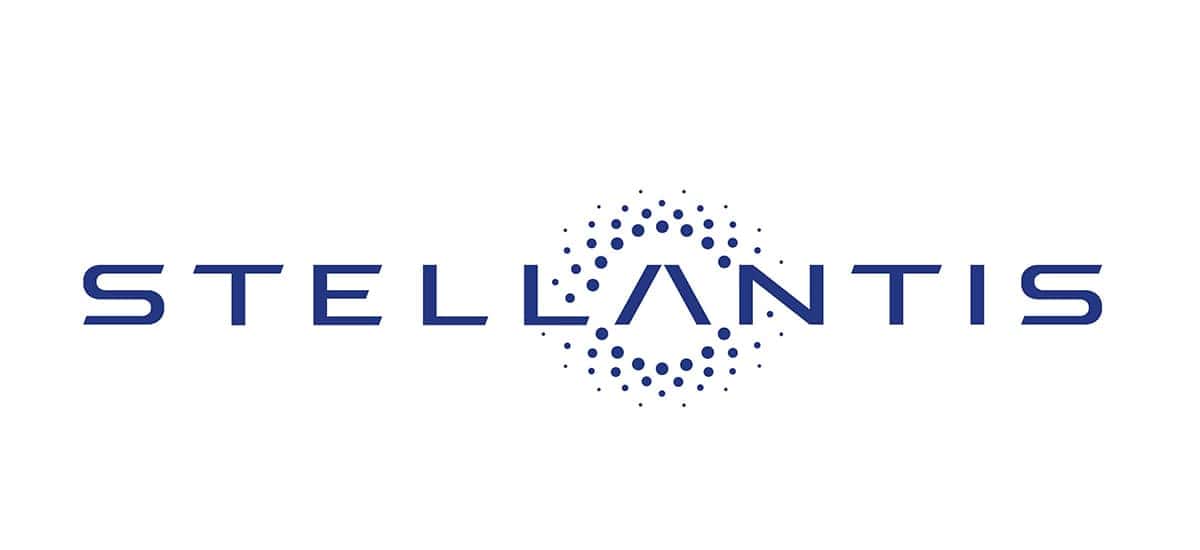 Everyone is expecting the global EV revolution to continue to grow, expand and we're seeing signs of that. Especially here in North America and the United States thanks in large efforts by Joe Biden and his administration to expand the number of EV charge stations and credits for buyers of this new technology.
Stellantis recently signed a new non-binding preliminary agreement with GME Resources to invest and gain a new supply of electric vehicle batteries. These batteries will be made of nickel and cobalt sulfate that will help raise the strength of all Stellantis branded EVs. This deal will help Stellantis, the fourth largest carmaker to gain supplies of metals required for building electric vehicles. This is a move that comes after a widespread surge of issues that have been raised by the automotive industry. The goal of working towards cleaner mobility has gained some speed moving forward. The plans to grow their raw materials needed to create these next-generation EV batteries will help raise the Stellantis hopes of growing brands Jeep, Ram, Chrysler, Dodge and others they represent. Dodge will push its followers towards the EV treatment, obviously we will see a massive electric future, but now we have more than an idea regarding the Dodge EV future. This is one avenue that shows how impactful the climb and rise of EVs have come and we can make the right call on which electric vehicle is right for us.
The More EVs, the Merrier
This is not the first agreement that was reached by Stellantis. They signed a lithium supply agreement with Vulcan Energy Resources to put together to move the automotive industry in the right direction. Stellantis represents the fourth largest automaker in the world. This undertaking will result in the collection of materials that will come from a nickel and cobalt advanced mining undertaking in Western Australia known as "NiWest". GME is currently growing, with a scheduled production of roughly 90,000 tonnes per year of battery-grade nickel and cobalt sulfate. A feasibility study for NiWest is expected to commence this month, the companies expressed. Stellantis Chief Purchasing and Supply Chain Officer Maxime Picat stated that ensuring the raw material sources and battery supply would boost the group's value chain for EV production and reinforce its decarbonization goal. Today, our goal is to ensure our customers are covered with their needs for choosing Dodge. This is not the typical production car made by Stellantis or the Dodge brand and should become a reality, as even some wild Dodge concepts are made eventually.
Find the Newest Vehicle You Desire With Our Help!
We're here to assist our customers in many ways, including going out for a test-drive with one of our vehicles from our wide new vehicle inventory. Whether you're in Doral, Kendall, North Miami, Homestead, we're happy to help our South Florida and local Miami customers. We're professional and here to assist our customers with all buying, leasing, or trade-in offers
Our professional service team handles repairs and regular maintenance daily. With a simple online appointment, we can get started making you a happy customer. We look forward to seeing you soon at Kendall Dodge Chrysler Jeep Ram. We'll see you soon in Kendall this October!