Jeep Dealers South Florida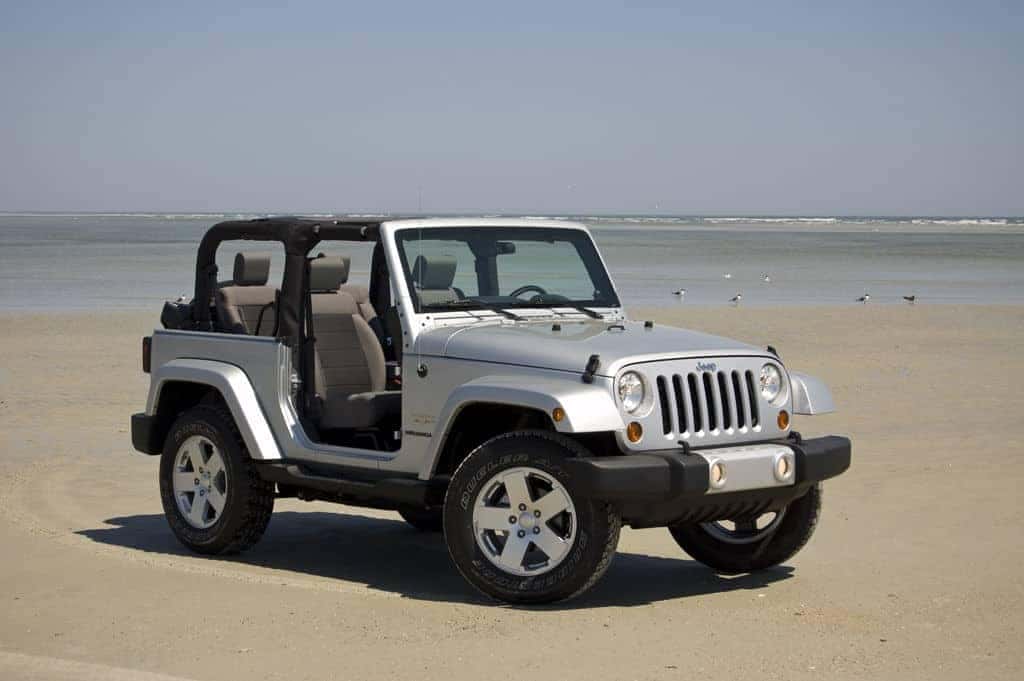 Have you made the awesome decision to make a Jeep your next new vehicle, but haven't quite figured out your next step in the car-buying process? There are tons of Jeep dealers south Florida has to offer, and sifting through the chaos can be overwhelming. Well, you can rest easy, because you have landed at Kendall Dodge Chrysler Jeep Ram, the best of all the Jeep dealers south Florida has to offer.
You can drive onto our lot today in your current vehicle, and leave with a shiny new Jeep Wrangler Sport. If a family vehicle is what you are looking for, a member of our sales team will gladly accompany you on a test drive in a brand new Jeep Compass. Aren't looking to buy new? You are in luck. Our inventory of used Jeep vehicles is extensive, and we even offer other major auto brands in previously used condition. That means, whatever you are looking for, we have got you covered! Because when it comes to Jeep dealers, south Florida has the very best right here in Kendall Dodge Chrysler Jeep Ram.
We are located at 13355 SW 137th Ave, and are open seven days a week, for your convenience. Our professional team of experts won't rest until you have found the car of your dreams. Bring your budget, your checklist of must-haves, and put us to work. We promise not to let you leave our dealership in anything but exactly what you are looking for. We aren't interested in selling you any old car, we are only interested in selling you THE car. Whether that is new, used, top of the line, or at the lower end of your budget, all we care about is seeing you drive off of our lot in your brand new-to-you Jeep with a smile. How many other Jeep dealers in south Florida can say the same? Not many, and that's because Kendall Dodge Chrysler Jeep Ram is different from those other guys. So what are you waiting for? Come in and give us a chance to prove to you that we are the best choice out of all those other Jeep dealers South Florida has to offer.