RAM Miami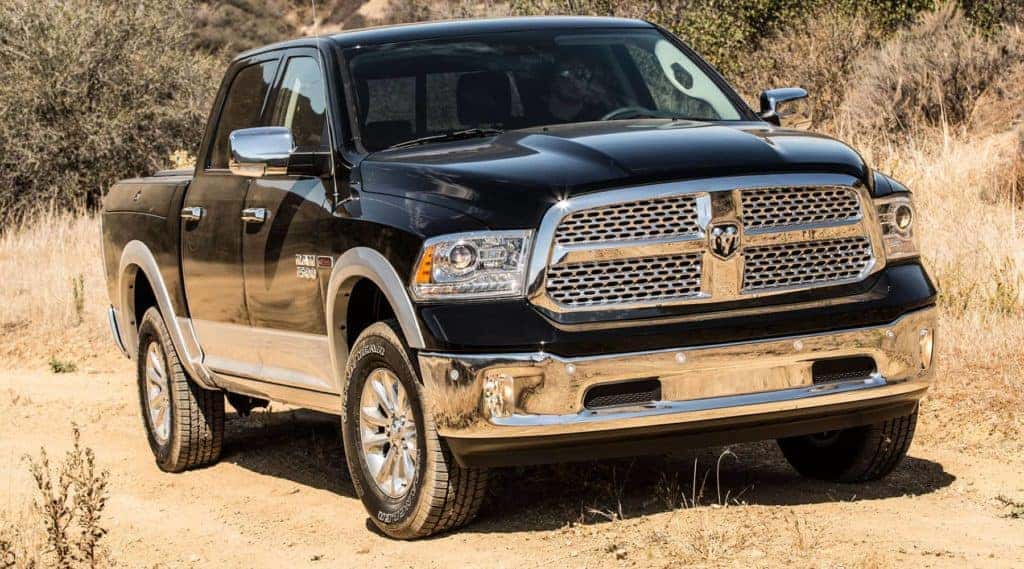 Are you looking for new Ram trucks? Miami may have a lot of dealerships to choose from, but the best deals are right here at Kendall Dodge Chrysler Jeep Ram in Kendall, Florida.
If you have ever been through the experience of buying a new car, truck, or SUV, then we are sure you have had mixed emotions about the experience. Pushy salesman, gouged prices, and being hassled are a few of the unpleasant words you may have used to describe the experience. At Kendall Dodge Chrysler Jeep Ram, we are different. When it comes to buying a Ram, Miami dealerships have nothing on the quality of customer service, product, and loyalty you will experience at Kendall Dodge Chrysler Jeep Ram.
At Kendall Dodge Chrysler Jeep Ram, we are open seven days a week for your convenience. Our qualified technicians can make any repairs that your Ram truck may need, from an oil change, to tire rotation, to new brakes – and much, much more. When you bring your vehicle to Kendall Dodge Chrysler Jeep Ram, we will get the job done right the first time. Our team members are experts in their field, and won't settle for anything less than perfection. They will treat your vehicle like it is their very own, ensuring the very best care and quality goes into making it like-new again. Be sure to browse our 'Specials' posted on our website frequently, for even more ways to save money. Bring your vehicle in today for an inspection and a quote on how we can help you fix it!
You can come down to see us in our showroom right here in Kendall, FL at 13355 SW 137th Ave, or visit us online twenty-four hours a day, seven days a week. Have any questions? Feel free to give us a call and talk to one of our friendly team members – we are here seven days a week!